That's right, '90s kids. "ReBoot," that classic animated series from your childhood, is about to glide its way back into your life with 13 hours of new tech-related hijinks.
Broadcaster Corus Entertainment made the announcement at the Banff World Media Festival on Monday and detailed its plan to "reboot the 'ReBoot' universe" with 26 new half-hour episodes.
"The new 'ReBoot' will feature the same action and comedy mix viewers loved in the original series, but with an updated technological universe that will fascinate a new generation of kids," said Corus Kids content director Jamie Piekarz in a news release.
TWC/Dimension Television is slated to distribute the series.
Rainmaker Entertainment revealed the new logo and title for the series last year after announcing its Mainframe division had a sequel in development.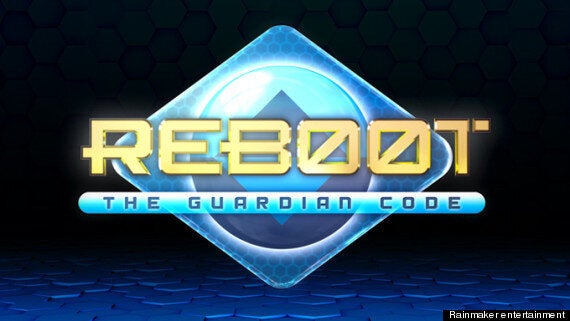 Vancouver-based Rainmaker also produced the original series. Company president Michael Hefferon promised the rebooted series — called "ReBoot: The Guardian Code" — will have mass appeal, beyond its original fan base.
New episodes will pick up on the series' original concept, "with the help of VERA, the last surviving cyberbeing from the original Guardian Programs."
Focusing on four teens — Austin, Parker, Grey, and Tamra — viewers will follow these "next-gen Guardians" and their fight to save the world by defending it in cyberspace.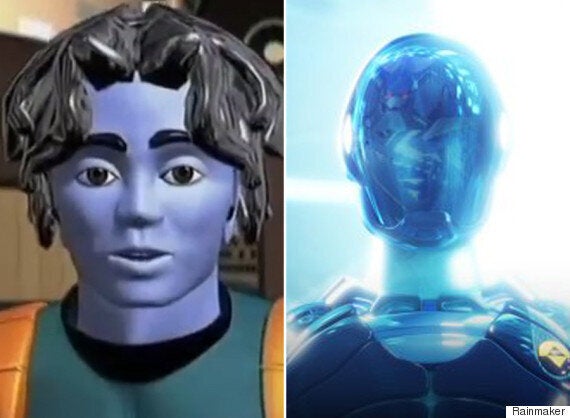 'ReBoot' evolution: Bob from the original show (left) and an unnamed character set to appear in the new series (right).
"The Internet revolutionized the world, but it also left it vulnerable to attack," teased a show description.
The original series air premiered on YTV — a Corus network — in 1994. It was heralded as the first-ever CGI animation series at the time.
The show was broadcast to 84 countries worldwide. Its last episode aired in 2001.
A premiere date for "ReBoot: The Guardian Code" has yet to be released.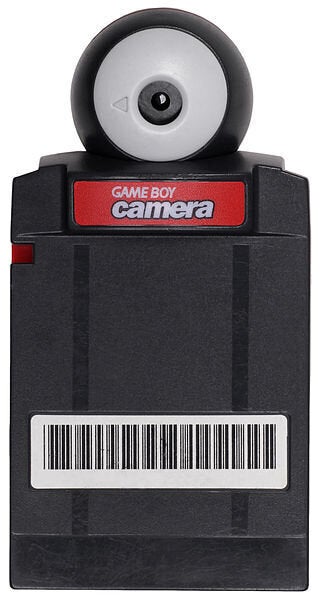 90 Awesome Things From The '90s
Popular in the Community