The last few weeks have seen several instances of corporate greed getting in the way of justice for workers and standing in the way of what is best for our communities.
One of the most egregious is perhaps the spectacle at Sears Canada, where 59 stores are closing across the country and 2,900 workers are being laid off with no severance payments despite having dedicated decades of their working lives to the company.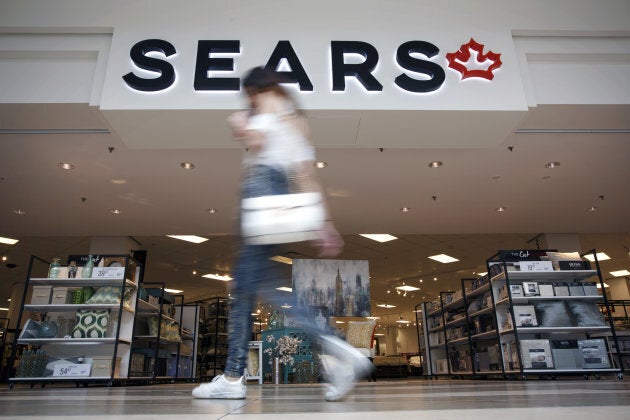 There's no money, the company claims. We're in bankruptcy protection.
And yet, the executives who steered the once-mighty retailer to this point have managed to find, amid all the red ink, $9.2 million to be divvied up among 43 senior managers. The company is calling these "retention bonuses" and that denying them "would contribute to worse outcomes."
No jobs. No notice they were losing their jobs, and no severance. For the workers being told the cupboards are bare, it's difficult to imagine what a "worse outcome" might be.
"This situation happened because of mismanagement, and it should not be the workers that have to pay for that," Marinella Gonzalez, a planner at Sears for 18 years before losing her job with no severance, told Canadian Press.
We have seen this sort of corporate greed before. Last year, Postmedia gave its five top executives nearly $2.3 million in retention bonuses, even as massive cuts were being made at its newspapers across Canada. Within weeks, some of those executives were leaving anyway, retention bonuses in hand.
Workers at minimum wage don't spend their money on luxury foreign travel or stock options. They can't afford to.
For the workers being kicked out the doors, including some of Canada's top journalists, it was a real insult and a clear sign of disrespect by the corporate elite for the workers.
And it doesn't stop there. Loblaw chief executive and billionaire Galen Weston Jr. recently objected to plans to raise the minimum wage to $15 an hour. Weston is paid $1 million a year in base salary, plus bonuses that take him to more than $5 million a year, and is one of the wealthiest men in Canada.
He can afford to pay his workers a decent wage — wages, I would add, that would find their way back to the grocery stores and drug stores his company controls in the spending habits of his own workers.
Workers at minimum wage don't spend their money on luxury foreign travel or stock options. They can't afford to. They spend their money on the day-to-day needs of their families, things like rent and food and clothing and school supplies that keep our economy going. It is alarming that one of Canada's largest retailers doesn't get that.
Raising the minimum wage isn't a challenge for retailers, it's an opportunity.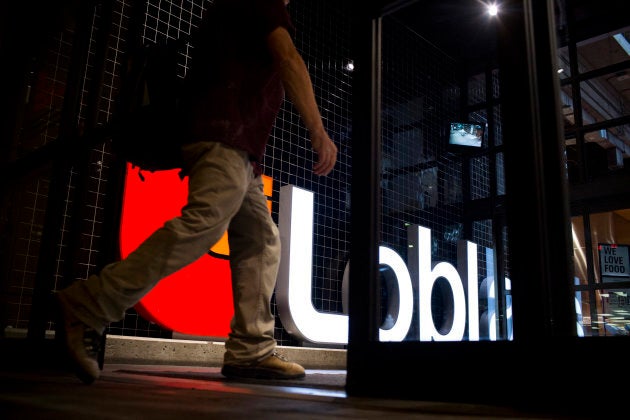 Again, that's not the only example. Northstar Aerospace in Milton is relocating production to Chicago, but is refusing to make up a funding shortfall in its pension. For the 200 employees, that would mean a 24 per cent cut in their pensions.
Workers have dedicated their careers to building that plant and are now losing their jobs. The closure came as a surprise to the facility's 200 employees. Prior to the announcement, Northstar workers were assured that the Milton operation was on solid footing.
This company is healthy. There is no financial necessity for denying the workers the pension they negotiated and which they were promised.
What all these stories have in common is corporate greed backed up by financial laws that favour the wealthy and the corporations they run.
None of it is illegal, and that's the worst of it. We have a system that not only allows corporate greed to thrive, but encourages it. To me, it's a signal that priorities are mixed up. It is the workers who make the goods we buy, make our economy run and thrive.
Workers, the ones who don't get retention bonuses, and sometimes don't even get severance or may see their pensions cut, make up the vast majority in Canada. It is intolerable to see justice for such people denied out of corporate greed.
Follow HuffPost Canada Blogs on Facebook