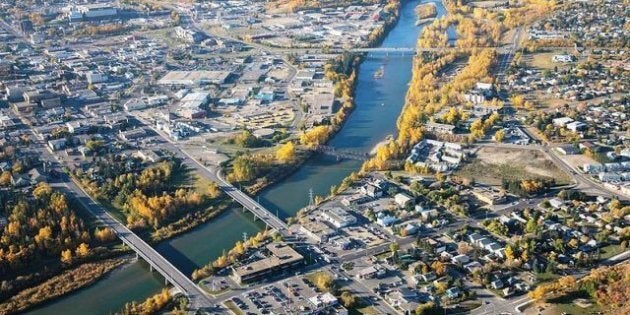 "Five homicides occurred in Red Deer between 2006 and 2010," states Maclean's.
"The local paper noted that overall crime in the area has dropped since 2004, but stressed the importance of improving social services."
STORY CONTINUES AFTER GALLERY..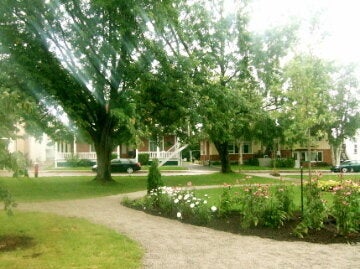 Canadian Cities With The Highest Homicide Rate 2011
Using census data and crime stats, the magazine works out ratios encompassing incidents of crime per 100,000 residents in a given city and compiles the results into the annual lists.
Thus, the real number of people in Grande Prairie and Fort McMurray at any given moment is much larger than the survey allows for, he said.
The three Alberta cities – Edmonton, Wood Buffalo, Red Deer - also made the top 10 cities in Canada for highest rates of aggravated assault.