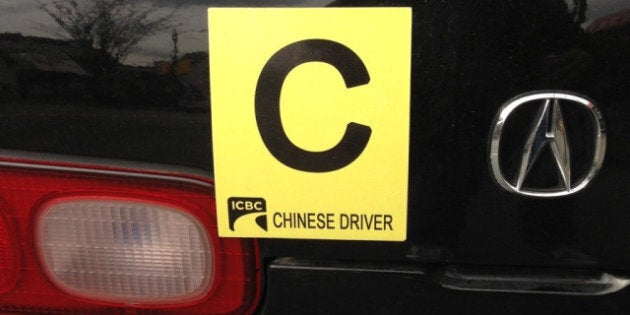 Some B.C. cars have been spotted with bright yellow "C" signs to signify "Chinese drivers." The question is, are they funny or "slightly racist"?
Note the questionable use of the ICBC logo on this version.
The photo was reportedly spotted on Vancouver's Davie Street and drew mixed reactions — mostly praising its humour — from users of the popular social sharing website.
"I actually knew a girl who would put one on her car because the people who assumed Chinese driver = bad would give her room/wouldn't tailgate or cut her off," said Reddit user dorkofthepolisci. "Basically, using other people's racist assumptions to her advantage."
"C driver? Y U NO A+ DRIVER?" wrote one user.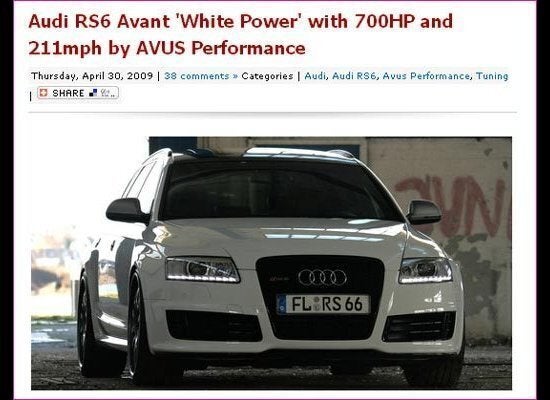 Instances of Accidental Racism