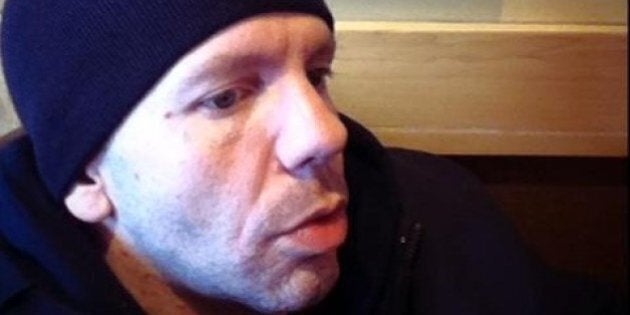 Reddit users are prolific and inquisitive, but kind is not a common adjective applied to people on the social networking site where the anonymous comments can often get vicious.
"I am hungry and have no money. I'll save you the sad story, anyone know where i can either get a free bite to eat or food to cook today, I haven't eaten in two days," he posted.
Without knowing that Castelli is a former addict with hepatitis C and liver damage who is battling post-traumatic stress disorder and depression, Reddit users replied with kindness and advice — and then donations.
Redditors messaged Castelli privately and dropped off groceries, fresh bread, and homemade meals as well as warm clothes and some small amounts of cash.
"I was so moved, I kind of expected to get raked over the coals. But as people replied it was clear that folks were being kind," Castelli told The Huffington Post B.C. in an email on Wednesday. "I tried to answer everyone, and well, it turned into so much more."
The information was especially useful because Castelli tries to avoid the Downtown Eastside, where there are many social services but there is also a lot of drug use.
Castelli says he's been sober for eight months and that "it's been a rough ride." He lives in an SRO (single room occupancy) in downtown Vancouver and relies on a monthly disability payment because health issues currently prevent him from working.
"Not being online in 2014 is like being illiterate for generations past. People living in poverty are already isolated and marginalized," explained Castelli, who completed a college network administration and security program.
"Being online is what fed me. It's how I found a support network to lean on while [in] recovery, it's opened countless doors."
Castelli's experience on Reddit has opened new windows for users there, too.
When I got home from work, and saw that post, my heart dropped into my stomach. I was convinced that the [original commenter] would have his ass chopped off, and handed to him on a platter. Instead, there was an outpouring of help and support, without any judgement at all.

This reinforces the lesson that making assumptions about others likely is most-often a pretty-bad strategy. I also really loved that Sikhs chimed in with the information that no one never, ever, needs to go hungry, anywhere where Sikhs congregate. I knew this, but most Vancouverites don't. Perhaps some of us, like me, can use this experience here to broaden our horizons, and try be more accepting and tolerant of others not exactly like us, and thereby help to improve our human condition.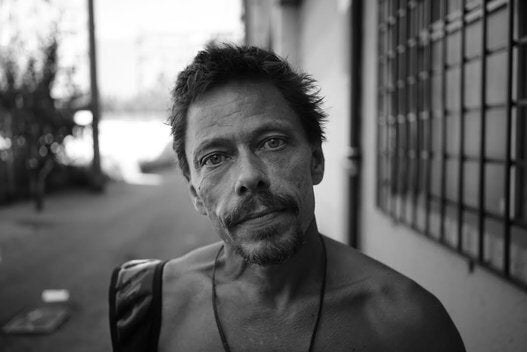 Photography of Vancouver's Donovan Mahoney