Bethune was a Canadian doctor of distinguished Presbyterian pedigree who, in 1936, left the comfort and security of his practice to volunteer in the Spanish Civil War due to his ideological opposition to the fascism of General Francisco Franco. Subsequently, he volunteered in the Second Sino-Japanese War.
A dedicated member of the Communist Party of Canada, Bethune travelled to China in 1938 and joined the Chinese Communists led by Mao Zedong. There he used his medical expertise to pioneer innovations in emergency surgeries in battlefield conditions. Bethune died while serving as a doctor with the Communist Party of China's Eighth Route Army.
Recently, global revulsion about the beheadings of journalists James Foley and Steven Sotloff by an apparently British ISIS extremist has led to shock and disgust at the notion that young people in Canada, the United States and England are leaving their homelands to engage directly in faraway conflicts.
This despite the fact that thousands of young people responded to the 9/11 attacks by voluntarily enlisting in the United States military to fight in Iraq and Afghanistan; a visceral reaction to an act of terrorism perpetrated in the name of religion that is universally honoured in the USA.
Similarly, there is no doubt that the fighting in Palestine and the rocket attacks on Israel have been the impetus for many Canadian, American and British Jews to join the battle in Israel either by direct military engagement or by serving in humanitarian capacities.
Which brings me back to Norman Bethune. Does he fit the profile of the radicalized Canadians volunteering today to fight in wars on foreign soil in which Canada is not officially engaged? Is it enough to distinguish his motivation because it was based on radical political ideology rather than radical religious theology? Is it enough to distinguish his actions because he carried a scalpel rather than a sword?
It is impossible to read Canada's Anti-Terrorism Act without coming to the unequivocal conclusion that Norman Bethune was engaged in terrorist activities. And yet, today the Canadian government publicly honours his achievements at Bethune Memorial House in Gravenhurst, Ontario, a National Historic Site, as well as on the official Parks Canada website, where his life is memorialized in glowing terms.
Chairman Mao Zedong wrote an essay entitled "In Memory of Norman Bethune", which is still required reading for school children in China. When I attended China Import and Export Fairs in Canton in 1971 and 1972, I was taken seriously because, as a Canadian, I could invoke the name of Dr. Norman Bethune and every business and government contact would respond with respect.
It is not my intention to compare the actions of Dr. Norman Bethune with jihadists fighting for ISIS. My point is that these radicalized jihadists may at some point in the future come to be recognized in Canada and around the world as humanitarian heroes rather than as terrorists.
When we engage in the much needed debate about how to deal with radicalized youth, we must seek to find and nurture the virtue that can come from such unbridled passion while seeking to prevent and condemn the evil that is contemporaneously present in their motivations and actions. While planning retribution for Canadians who travel overseas to join conflicts, Canada must simultaneously plot a pathway to redemption.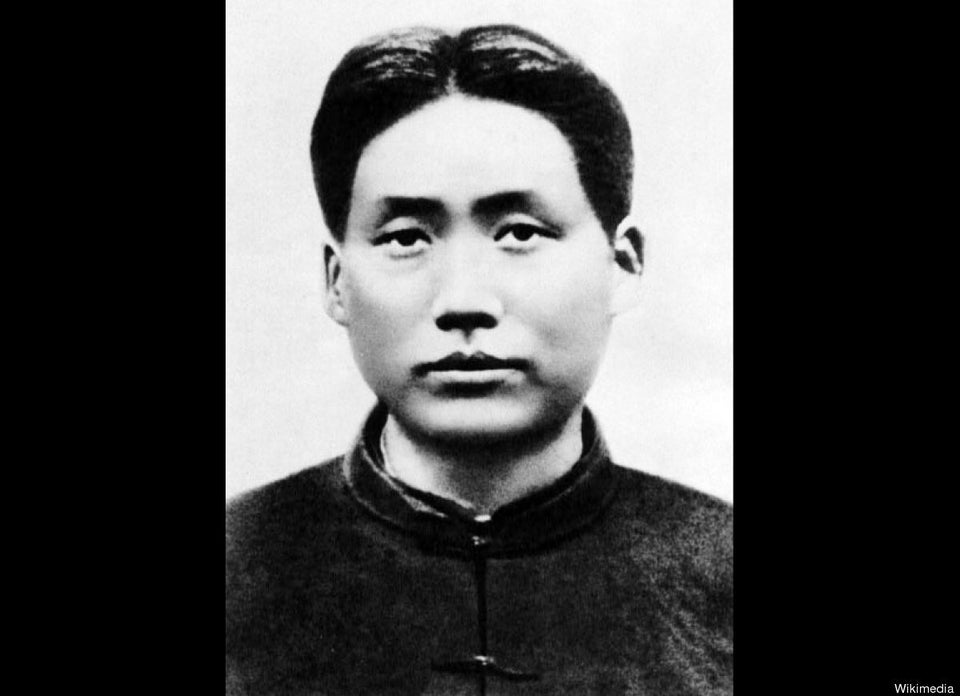 DICTATOR GUESS WHO