Between working, fixing up meals, dropping off the kids at school and trying to fit in a workout, preventing food waste isn't usually our first priority.
Not all of us can take time out of our day to break down our compost or drive our leftover foods to a local food bank. But finding time to reduce food waste in our daily lives is easier than you think.
Simple changes to your routine like rearranging your fridge and making use of your leftovers can have a large impact on the environment and your savings.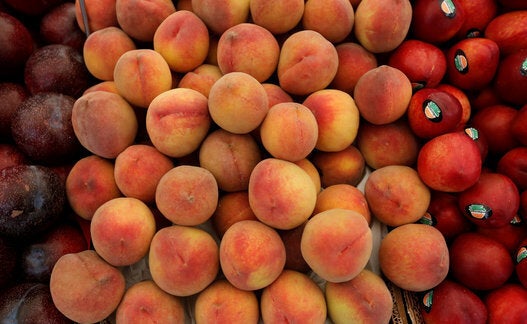 Reducing Food Waste Through Technology (REGULAR FORMAT)