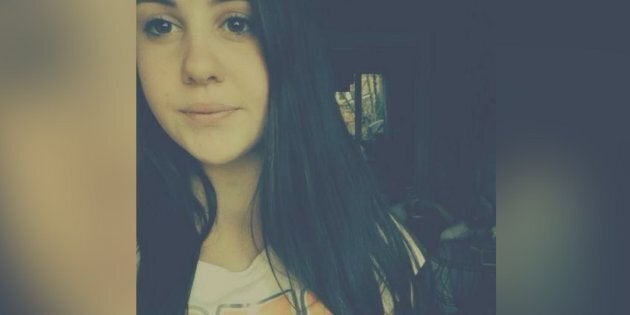 UPDATE - July 24:Police have identified Julianna Kozis, of Markham, Ont., as the 10-year-old child who was killed.
Julie Steel regularly ran into her friend Reese Fallon outside the Loblaws store where she worked.
On Saturday, they had a quick chat about Fallon's plans for the summer. Steel, a nurse, said she loved talking to the 18-year-old. She was a great kid. Kind, thoughtful, patient.
That meeting would be their last.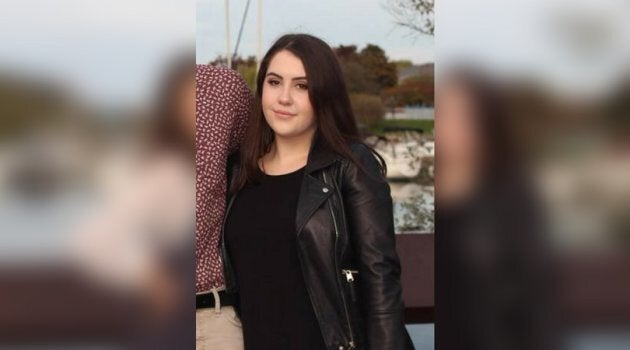 A day later, Fallon was killed in a gun rampage in the city's east end. Another victim, a 10-year-old girl, also died in the attack.
Steel told HuffPost Canada she was in complete shock when she heard that Fallon was gone. She received the news from a friend who knows the teen's family.
"I couldn't really understand the words coming out of her mouth. It just didn't seem to make any sense," Steel said.
Steel said they've known the Fallon family for about 4 years. Fallon's mother was a caregiver to Steel's two daughters, so she saw the teen often.
"I've got one daughter with special needs and it didn't faze Reese at all. She played with her and my daughter loves her, just adores Reese. That is definitely one of my fondest memories," she said.
Steel said she and her husband, who taught one of Reese's classes at Malvern Collegiate this year, felt completely helpless after hearing of her death. They wanted to do something.
Shortly after Fallon's name began appearing in the headlines, they set up a fundraiser that aims to create a scholarship in honour of the teen, who aspired to be a nurse.
The money, Steel explained, would go toward a future graduate of Malvern Collegiate who was entering a nursing program.
"We thought that the memorial scholarship would be a nice way to make sure that Reese's memory lives on forever, so that the family knows that she was just so special to us and to everyone in this community and that she will never, ever be forgotten," Steel said.
'It's been incredible'
The GoFundMe campaign's initial goal was $5,000. As of Tuesday afternoon, just 20 hours into the campaign, it's sitting at $16,000 raised. The momentum has motivated Steel to set the new target at $20,000.
Steel said the family is dealing with a lot, but is grateful for the response to the fundraiser. She hopes the campaign shows the family that their daughter's legacy isn't going anywhere.
"It's been incredible. I'm completely overwhelmed, blown away by it," Steel said.