We already knew Reese Witherspoon's teen daughter Ava was her mini-me, but a new photo has us trying to guess who is who.
Instagram users were also blown away by how identical the mother-daughter duo looked, from their eyes to their hair and even their complexion. "Reese gave birth to Reese," one joked.
When you compare throwbacks of Witherspoon with photos of Ava, it's hard to tell who is who. Take a look for yourself below. Can you tell the difference?
How about in these two photos?
And looking back at photos of the duo over the years compared to Witherspoon's most recent shot, it's clear that Ava is growing up to look more and more like her mom.
Ava is the oldest child of Witherspoon and Phillippe. The former couple also has a 12-year-old son named Deacon, who recently graduated from elementary school. But unlike Ava, Deacon looks much less like his famous mom.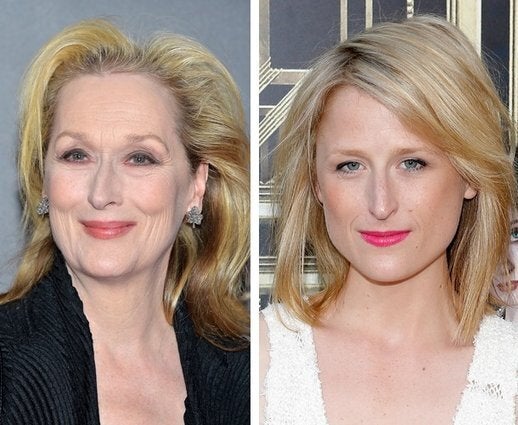 Celeb Kids And Their Family Lookalikes
Popular in the Community