Ava is an avid Instagram user and often posts photos of herself with her famous mom. From past photos, it's clear that the mother-daughter duo are basically the same person. Take a look for yourself!
Ava is Witherspoon's oldest child. The actress had her daughter and 12-year-old son Deacon with ex-husband Ryan Phillippe. Witherspoon also has a 3-year-old son named Tennessee with husband Jim Toth.
Clearly good genes run in this family. We can't wait to see what Ava and her brothers look like when they grow up!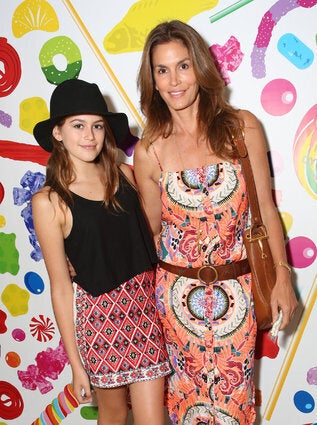 Celebrity Parents With Little Mini-Mes