On Wednesday, Reese Witherspoon posted this adorable Instagram snap of her daughter Ava to wish her a sweet 16.
"Wow! My sweet girl turns 16 today!" Witherspoon wrote with the split-screen image. "I am so blessed to have such a kind, compassionate, brilliant, artistic, all-around wonderful daughter who makes me a better person everyday. I love you."
Not only were we shocked that the 39-year-old star is mom to a 16-year-old (we feel old!), but we can't get over the family resemblance. Just check out these photos of 14-year-old Witherspoon in the 1991 film "Man in the Moon."
And here she is at 16 in the 1993 movie "A Far Off Place." Strong genes!
Ava didn't post a photo on her birthday, but she did update her Instagram profile to simply say: "sixteen." And last week, she shared this throw-back photo.
Ava is Witherspoon's oldest child with her ex-husband Ryan Phillippe. (They also have an 11-year-old son named Deacon.) From these images there's no question whom she takes after. She is definitely the spitting image of her mom!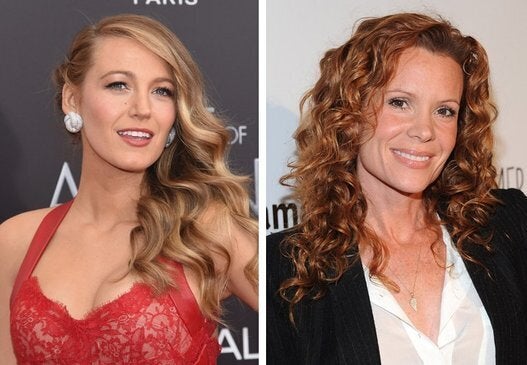 Celebrity Siblings Who Look Nothing Alike