On Saturday, the 40-year-old actress shared a sweet snap with her growing boy on Instagram. She captioned the photo: "Off to Jr. High! Yay, Deacon! #proudmom."
Twelve-year-old Deacon is the youngest child of Witherspoon and ex Ryan Phillippe. The former couple had two kid during their famed marriage in the 2000s. Their eldest, Ava, is now 16 years old and gained media attention thanks to her uncanny resemblance to her famous mom.
Deacon, on the other hand, has managed to stay out of the limelight. However, thanks to Witherspoon's recent photo with her son, we can see that he inherited the perfect mix of genes from both parents. Just take a look below.
Here's a shot of Witherspoon and Phillippe in 2006 at the 78th Annual Academy Awards.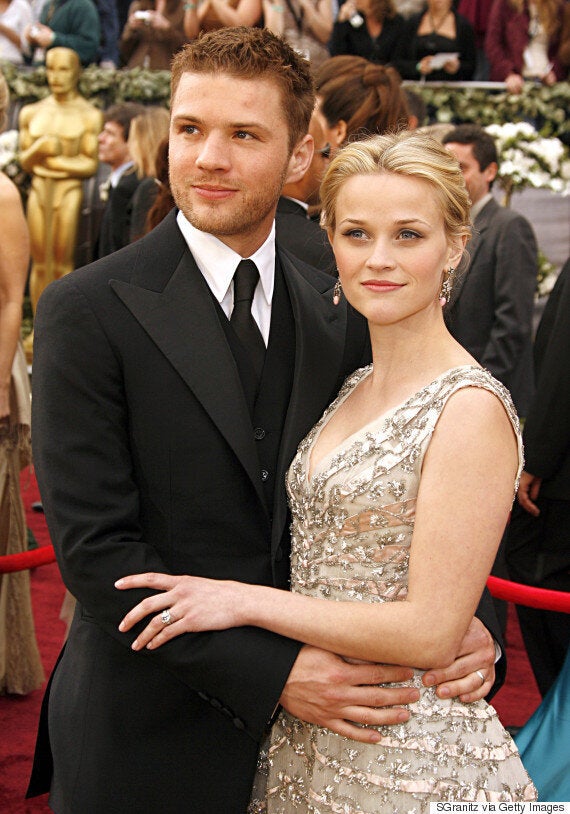 And here's a snap of Deacon with Witherspoon's third child, three-year-old Tennessee, who she had with husband Jim Toth.
Since Witherspoon and Phillippe split in 2007, they have remained on good terms and continue to raise their two kids together.
In 2015, the "Hot Pursuit" star opened up to Southern Living magazine about being a working mom. "No one's really doing it perfectly," she said. "I think you love your kids with your whole heart, and you do the best you possibly can."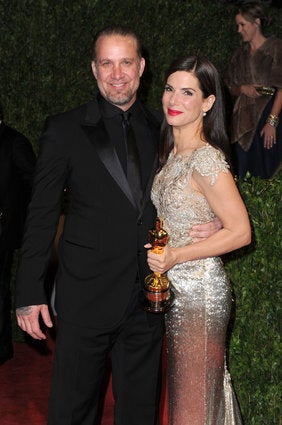 Most Surprising Celebrity Divorces
Popular in the Community