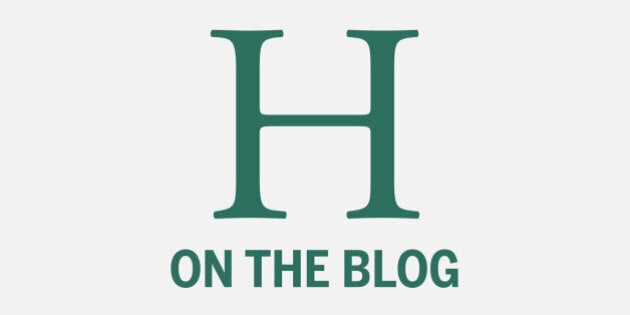 Coastal tides are beautiful, but reform tides can be anything but. On November 14, 1991, then-President of Argentina, Carlos Menem, boasted to a joint session of U.S. Congress about his government's deep and ambitious reform agenda. More than two decades on, the country's commercial environment is characterized by lingering transfer and convertibility risks, government intervention in private sector operations and frequent labour unrest. This juxtaposition illustrates the ebbs and flows of any country's move toward greater market reform.
Developments of the last few years have raised expectations on fiscal, structural and institutional reforms in countries the world over. Everything from social security to industrial concessions have reentered the public discourse, with vigour. But as growth pauses in markets from India to Brazil, many are questioning policymakers' ability and willingness to push through some of these changes. Are we witnessing another ebb, or does the current wave of reforms still have sufficient momentum to wash ashore new opportunities for Canadian business?
At first glance, recent events are not promising. Brazil's potential remains trapped beneath the infamous Custo Brasil, and the reelection of the Rousseff administration portends more of the same. While the Peña Nieto government has managed to pass watershed reforms, Mexican voters appear far more concerned with the country's thus-far-lukewarm recovery, raising the specter of reform fatigue there. India's prospects continue to be plagued by transportation bottlenecks, bureaucratic delays and a parliament reluctant to pass certain reforms. In Indonesia, vested interests and a fragmented coalition may force Jokowi to compromise on elements of his agenda, leaving many of those who supported him even more disillusioned with the system.
And speaking of disillusionment, been to Japan lately? A second recession in five years and floundering public support have forced the delay of another tax hike, questioning the viability of that ever-important "third arrow" of structural reforms.
But don't let these crosscurrents fool you. Modi continues to captivate the Indian electorate, despite having ended state-controlled diesel subsidies and raised gas prices. Jokowi's own success raising the price of subsidized fuel could strengthen efforts to deal with Indonesia's infrastructure and social needs.
Recent airport and highway auctions in Brazil, as well as the well-received appointment of Finance Minister Joaquim Levy, are signs that Rousseff may have learned from her first term. Meanwhile, there are strong indications that Mexico's economy is starting to gain momentum, and the implementation of recent reforms will only enhance competitiveness going forward.
A struggling opposition handed Shinzō Abe a renewed mandate to push forward on his reform agenda. As the effects of April's tax hike fade, and required inventory rebuilding boosts production, a return to growth in Japan could help usher in the missing bow to Abenomics' three arrows -- income growth -- thus setting the stage for that ever-elusive "virtuous cycle."
In addition, the recent plunge in oil prices will ease the burden on net oil importers like Japan. Weaker oil prices have also forced many oil producers to recognize their own fiscal consolidation imperative. Regimes in the Middle East, not typically associated with reform, are having to consider the need to cut deficits and realign spending toward productivity enhancing ventures.
The big question remains whether governments will manage to launch and sustain this myriad of reforms, while at the same time promoting the growth needed to cement a recovery mindset. But if, as we believe, a sustainable global recovery is already taking hold, courageous leaders will be further emboldened in their efforts to pass and implement needed reforms.
The bottom line? The tides of reform will forever move in ebbs and flows, influenced by the prevailing socio-economic context. But, while there will always be outliers (and one should pay close attention to ratings differentiation), the current wave of reforms still has momentum. If so, this will have the capacity to deliver enormous wealth to host countries, and reveal substantial opportunities for Canadian companies.