After over 50 years of providing health care coverage for refugee claimants, in 2012, the Canadian Government introduced major cuts to the Interim Federal Health Program (IFHP). Appalled as much by the disregard for basic values of fairness and compassion as by the potential violations of law, Canadian Doctors for Refugee Care along with The Canadian Association of Refugee Lawyers and others, challenged the government in court. They argued not only that the changes result in additional costs to the Canadian health care system, but that they violate human rights and cause unnecessary suffering. Today, the Federal Court ruled the IFHP cuts inconsistent with the Canadian Charter of Rights and Freedoms.
The ruling is written by Justice Anne Mactavish, and it is best understood in her words:
1. "The executive branch of the Canadian government has intentionally set out to make the lives of these disadvantaged individuals even more difficult than they already are. It has done this in an effort to force those who have sought the protection of this country to leave Canada more quickly, and to deter others from coming here to seek protection."
Others have made these accusations, but government ministers have dismissed them as baseless or partisan. This ruling about intent is unequivocal and particularly powerful from an impartial court. It should ring in the ears of anyone listening to claims about Canada's "generous" refugee policy.
2. "I have found that the affected individuals are being subjected to "treatment" as contemplated by section 12 of the Charter, and that this treatment is indeed "cruel and unusual". This is particularly, but not exclusively, so with respect to children who have been brought to this country by their parents. The 2012 modifications to the IFHP potentially jeopardize the health, and indeed the very lives, of these innocent and vulnerable children in a manner that shocks the conscience and outrages our standards of decency. They violate section 12 of the Charter."
The language here is significant. Not all rulings on "cruel and unusual" treatment are accompanied by the opinion that the treatment also "shocks the conscience." This phrase suggests something more fundamentally wrong. Justice Mactavish also adds a dose of shame by invoking decency. The cuts were not only cruel and unusual, they would not meet standards of decency held by the average Canadian.
3. "I have also concluded that the 2012 changes to the IFHP violate section 15 of the Charter inasmuch as it now provides a lesser level of health insurance coverage to refugee claimants from [designated country of origin] countries in comparison to that provided to refugee claimants from non-DCO countries. Moreover, this distinction has an adverse differential effect on refugee claimants from DCO countries. It puts their lives at risk, and perpetuates the stereotypical view that they are cheats, that their refugee claims are "bogus", and that they have come to Canada to abuse the generosity of Canadians. It undermines their dignity and serves to perpetuate the disadvantage suffered by members of an admittedly vulnerable, poor and disadvantaged group."
This paragraph makes three big points. First, the cuts are discriminatory. They result in unequal treatment of refugee claimants based on their national origin, so a person from Mexico could receive worse treatment in Canada's health care system than a person from Iraq. Second, the effects of the discrimination are not minor. They pose a risk to life. Third, by using the government's own language to identify stereotypes about refugees, the court reminds the government that it is responsible for perpetuating mean, false views about a "vulnerable, poor and disadvantaged group." Well said, Justice Mactavish.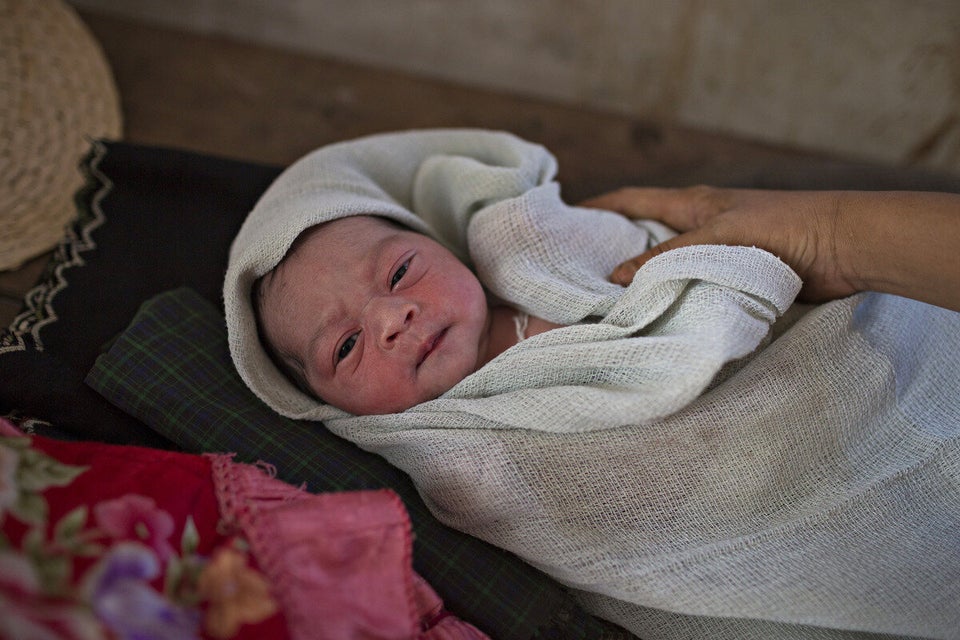 Rohingya Refugees Face Health Crisis As Myanmar Cuts Off Aid
Popular in the Community