An event organized by a Muslim centre to welcome Syrian refugees to Vancouver took an ugly turn when a cyclist rode by and attacked the group.
Vancouver police said a crowd of refugees was gathered outside the Muslim Association of Canada Centre on Friday night when a man biked past and pepper-sprayed the group, which included children.
Witnesses said several of those who were hit started coughing and complaining of burning eyes.
Paramedics and fire crews treated "a number of people" for exposure to the pepper spray, said Sgt. Randy Fincham in a news release.
"The motive for the pepper spraying is unknown at this time," he said.
UPDATE: Vancouver police investigators are treating this as a hate-motivated crime, until determined otherwise, said Fincham.
Police are looking for the man on the bicycle, who was reported to be wearing a white hooded sweatshirt.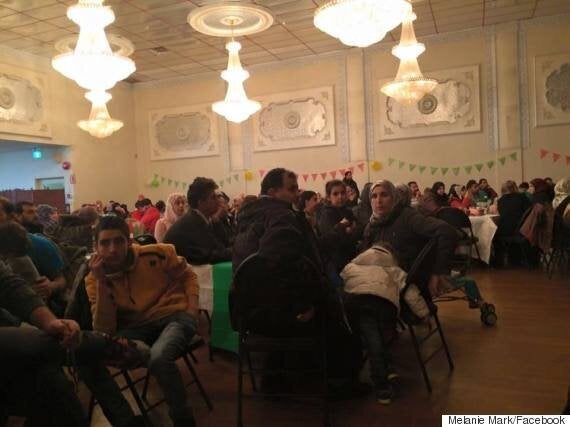 Syrian refugees were being welcomed at a special event inside the Muslim centre on Friday evening. (Photo: Melanie Mark/Facebook)
The Muslim centre on Kingsway was holding a special night for Syrian refugees on Friday to welcome the new families and help them connect to their new community, according to a Facebook listing.
B.C. NDP candidate Melanie Mark, who is running in a February byelection, posted photos of the event, which was attended by Vancouver MPs Don Davies and Jenny Kwan, as well as city councillor Geoff Meggs.
The politicians had already left the event when the attack happened, an aide told The Huffington Post B.C.
With files from The Canadian Press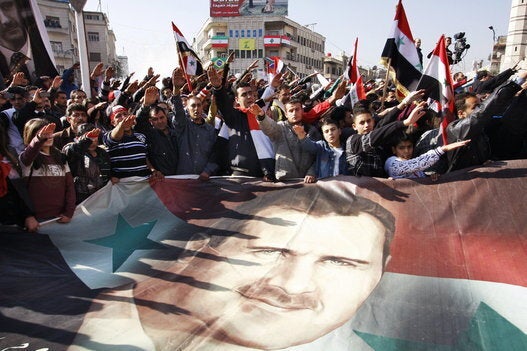 Canada's Response To Syria Refugee Crisis Since 2011
Popular in the Community