The first organ recipient letter came a few months ago. It was from a man in his 30s who, thanks to Rehtaeh's gift, will be able to watch his two year old daughter grow up. Rehtaeh's mother has actually been in touch with him and they are hoping to meet someday. It was a beautifully written letter and it came at a good time. It picks you up for a moment and I hold on to that feeling as long as I can. He promised he is going to be as good as a father as he can be.
Rehtaeh Parsons will live on in the lives of others thanks to the organ donations made after her death. It makes us sad but knowing her "gift of life" has touched the lives of people and families of others is something we cherish.
There are, understandably, privacy issues with organ donations. The names and some identifying information are left out. We don't know them and they don't know us. Sometimes it's not hard to figure it out, like the man mentioned above, and other times we will never know. I wonder if I wrote back and mentioned Rehtaeh by name they would know who she was. Given the attention surrounding her death and the uniqueness of her name I think it's a safe bet they will.
The past few days have been particularly emotional. I was in Winnipeg on the 18th of November where I, along with Amanda Todd's mother Carol, received the Rosalind Prober Award for the advocacy work we're doing on our daughters behalf. It was overwhelming to be surrounded by so many caring people who are doing so much to protect children in Canada and around the world.
My flight home the next day arrived at 2:30 a.m. and it was past three by the time I opened the door. The letter was on the kitchen counter. It was from Capital Health and as I opened it I saw the words "Critical Care Organ Donation Program." It was another letter from an organ recipient.
I didn't get very far into it before I felt the tears welling up. This unnamed person found out this year they needed a new heart. They had some kind of a disease and it happened suddenly. Their family and friends were scared because they almost died. Then the words hit me, the recipient is "only 17 years old." Rehtaeh's age.
And it's written like a 17-year-old would write it. They want us to know they live a healthy lifestyle, work out, don't smoke, and they eat well. They hope we will find some comfort in knowing they "will take very good care of this heart."
For now they're working on recovery. Someday this young person will finish high school, go to their prom, and fulfil the wish of attending university. They will fall in love, have children of their own, experience the world, and grow old.
We wished all those things for our daughter. A life full of love and laughter. A life full of memories.
The letter is signed "a grateful recipient." When I write back and tell them I hope they have an amazing life I'm not sure how I'll sign it.
So to you, the person reading this -- if you haven't already please make your organ donation wishes known to your family. Please. I can't imagine the joy of being a recipient but I do know the comfort it gives knowing our loved one has touched a life in such an incredible way and, in some way, her dreams will live on.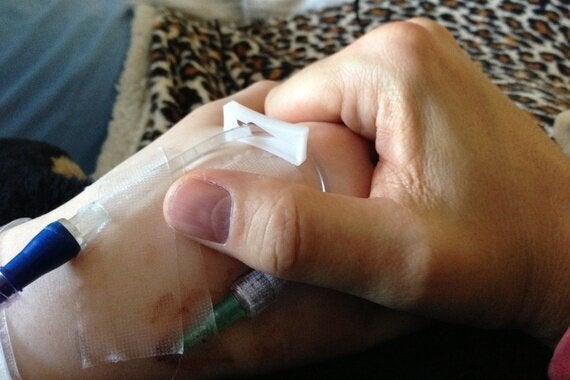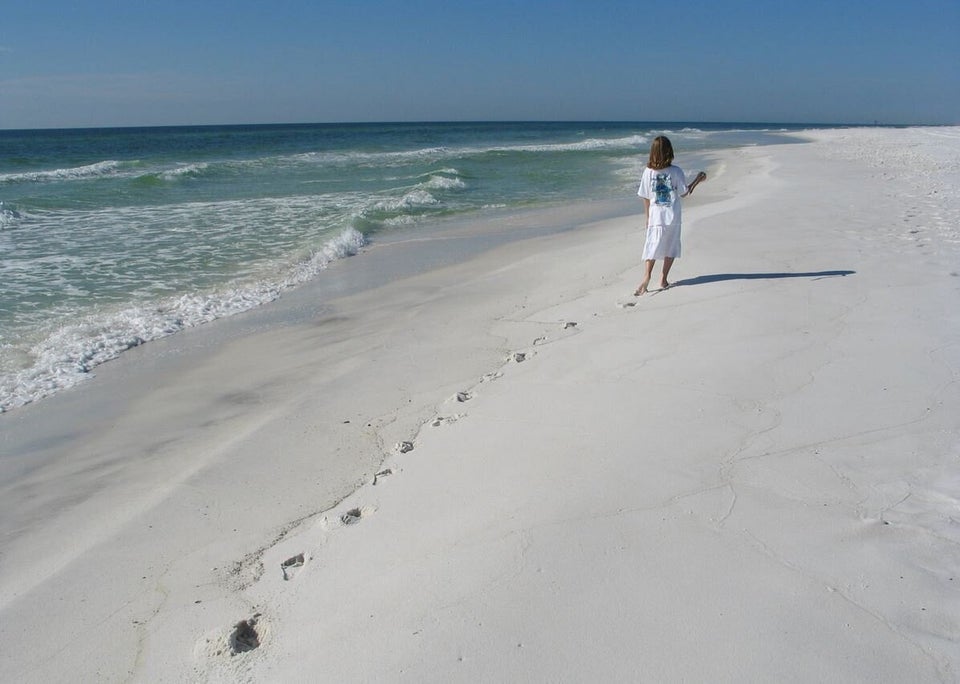 Rehtaeh Parsons: A Life In Photos