Glen Canning, father of Rehtaeh Parsons, the Nova Scotia teenager who committed suicide after an alleged gang rape and months of bullying, has written a moving tribute to his daughter on his personal blog.
In the post, Canning pays tribute to his daughter and reveals that her organs were transplanted and saved the lives of four people.
"I had to write something about this. I don't want her life to defined by a Google search about suicide or death or rape. I want it to be about the giving heart she had. Her smile. Her love of life and the beautiful way in which she lived it.

I found out this afternoon my daughter saved the life of a young woman with her heart. How fitting.

She also gave someone a new liver, a kidney, a new breath, and a new chance to love. She saved the lives of four people with her final gift of life. She was that wonderful.

Someone out there is going to look at the world with my daughter's eyes. The most beautiful eyes I have ever seen."
Canning also addresses Nova Scotia Justice Minister Ross Landry and criticizes the RCMP's handling of the case.
"How is it possible for someone to leave a digital trail like that yet the RCMP don't have evidence of a crime? What were they looking for if photos and bragging weren't enough?

Why was this treated like a minor incident of bullying rather than a rape? Isn't the production and distribution of child porn a crime in this country? Numerous people were emailed that photo. The police have that information (or at least they told us they did). When someone claims they were raped is it normal to wait months before talking to the accused?"

Read the rest of post on Canning's site or on HuffPost Canada
Canning, a former photographer for the Halifax Daily News and a journalist at CTV Atlantic, according to his LinkedIn page, says the blog post is the only statement he'll be making to the media about his daughter.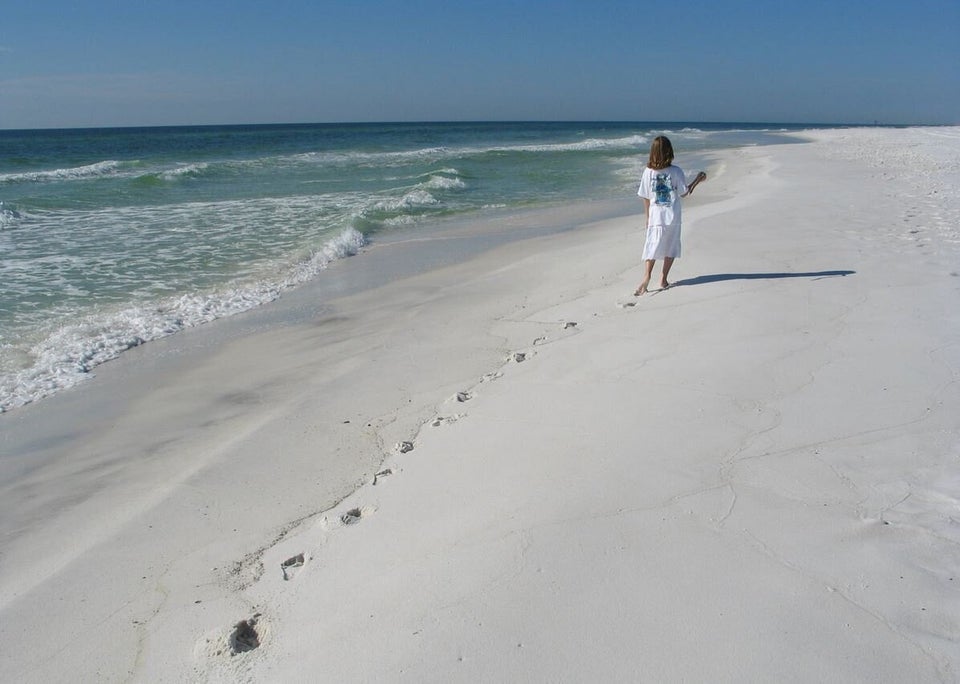 Rehtaeh Parsons: A Life In Photos