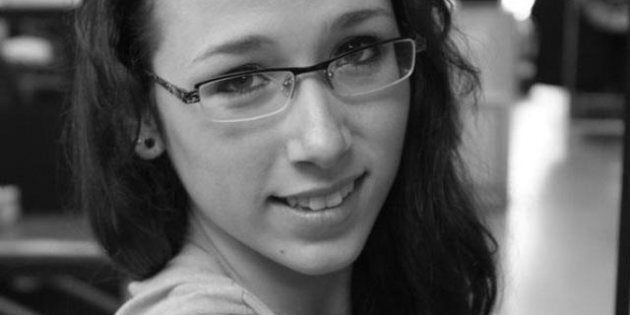 Reactions ranged from anger that something like this could happen again after the death of Amanda Todd and the Steubenville rape case to pleas for parents to better educate their sons on how to treat women.
Some took aim at Canada's justice system and police for failing to punish anyone for Parsons' alleged rape and the distribution of photos of her online. Others blamed the suicide on the mental health system.
You can get a sample of the Twitter reactions to Parsons' death in the slideshow below.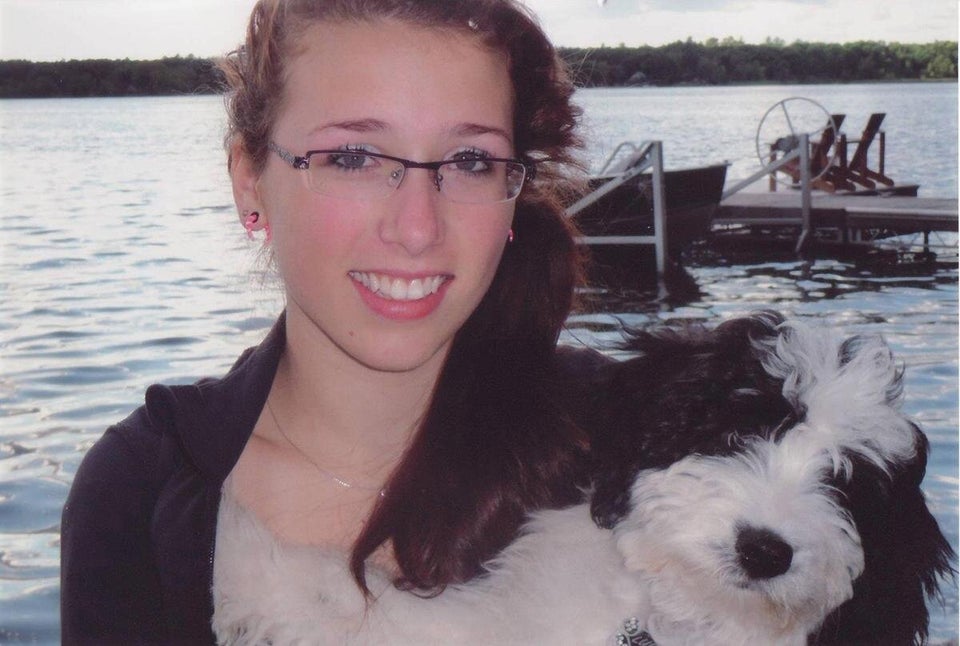 Twitter Outraged Over Rehtaeh Parsons' Suicide