An RCMP report states that in March, three boys and another group of about six got into a "heated" verbal back-and-forth. The three got onto a bus travelling from Dartmouth, N.S. to Eastern Passage and were followed by the other group in a car. After the boys got off the bus, the group allegedly sprayed them with mace, and one of the three was stabbed and taken to hospital with a non life-threatening injury. The suspects left the scene.
Story continues after slideshow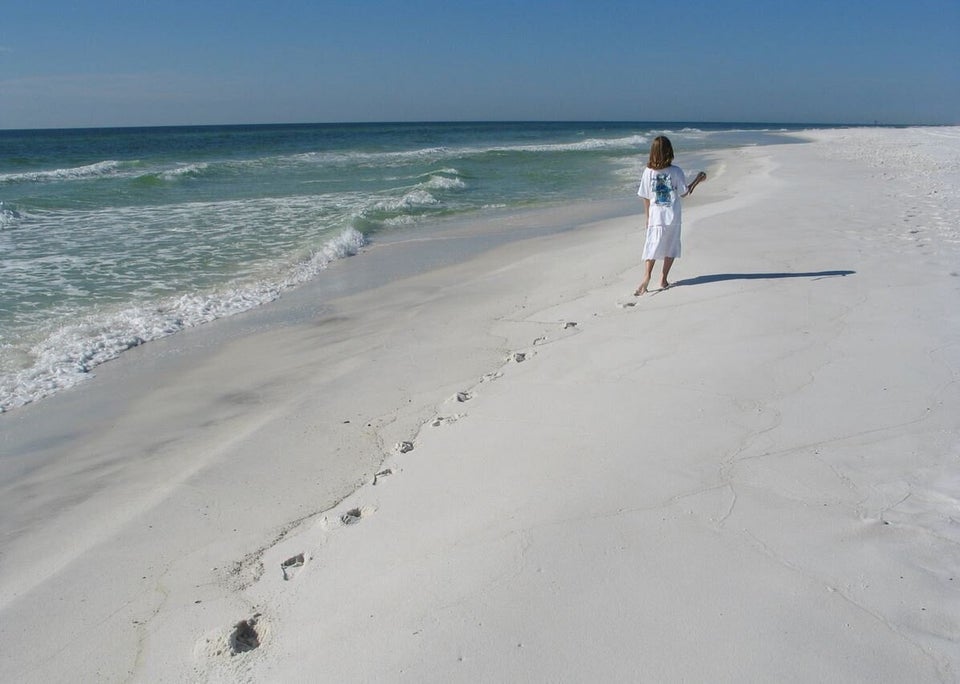 Rehtaeh Parsons: A Life In Photos
Rehtaeh's case grabbed headlines after the 17-year-old committed suicide and her family took her off life support in early April. Her mother, Leah Parsons, penned a heartbreaking Facebook post soon after telling her daughter's story.