New details about the alleged rape and subsequent suicide of Nova Scotia teen Rehtaeh Parsons have been revealed by her mother, Leah Parsons, in a CTV interview aired on CNN.
In the interview, Parsons explains that on the night of the alleged rape, her daughter and friends were "drinking vodka straight" and that Rehtaeh did not remember everything that happened.
What she did remember was being led up some stairs and then "guys taking turns on top of her."
A photo of Rehtaeh vomiting that night was shared on social media, leading to bullying, according to CNN.
Rehtaeh's mother also describes finding her daughter in the family's bathroom on the night of her suicide.
"I didn't even knock on the door, I just picked it open. I could feel the weight of her body on the door. I didn't think anything, I just opened the door and said 'Rehtaeh,'" her mother says. "I cut her down. She was hung, she was hanging."
Rehtaeh Parson's father is also now opening up about his daughter's death.
He also describes his life with Rehtaeh and shares that his daughter's organs will save the lives of four people.
"Someone out there is going to look at the world with my daughter's eyes," he wrote.
Canning also calls on Nova Scotia Justice Minister Ross Landry and police to do something about the alleged rape.
"Why was this treated like a minor incident of bullying rather than a rape? Isn't the production and distribution of child porn a crime in this country?" he wrote. "Numerous people were emailed that photo. The police have that information (or at least they told us they did). When someone claims they were raped is it normal to wait months before talking to the accused?"
"My daughter wasn't bullied to death, she was disappointed to death. Disappointed in people she thought she could trust, her school, and the police ... For the love of God do something."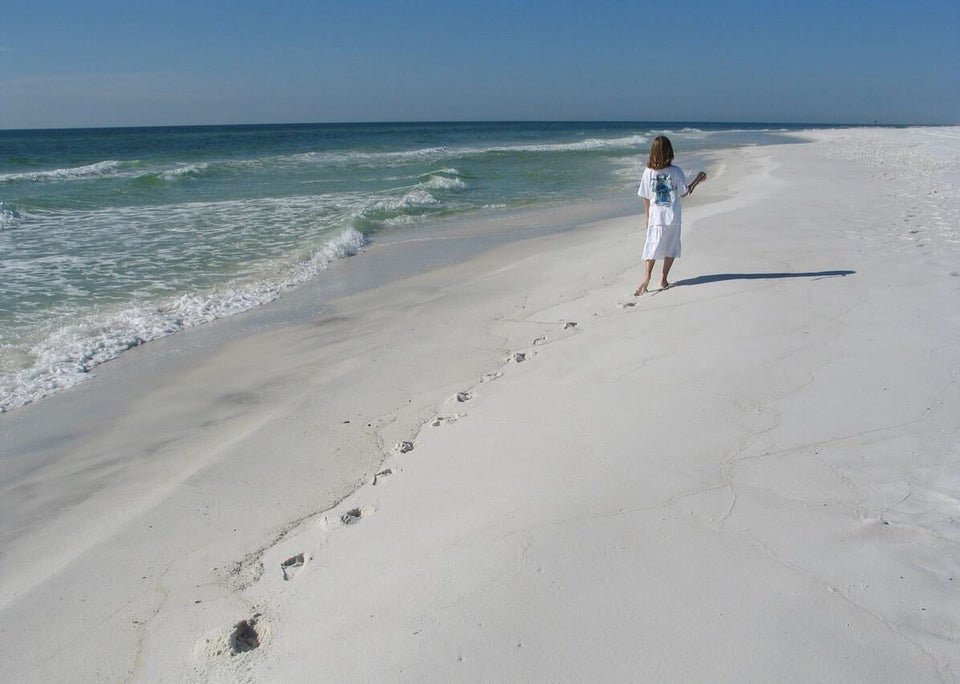 Rehtaeh Parsons: A Life In Photos