Nova Scotia RCMP said on Friday they have reopened their investigation on Rehtaeh Parsons' alleged sexual assault after receiving new and credible information.
Parsons is the teenager who committed suicide last week after months of bullying. She was allegedly raped by four teens.
The RCMP have faced pressure to reopen the Parsons case since news of the teen's death broke on Tuesday.
Story continues under gallery.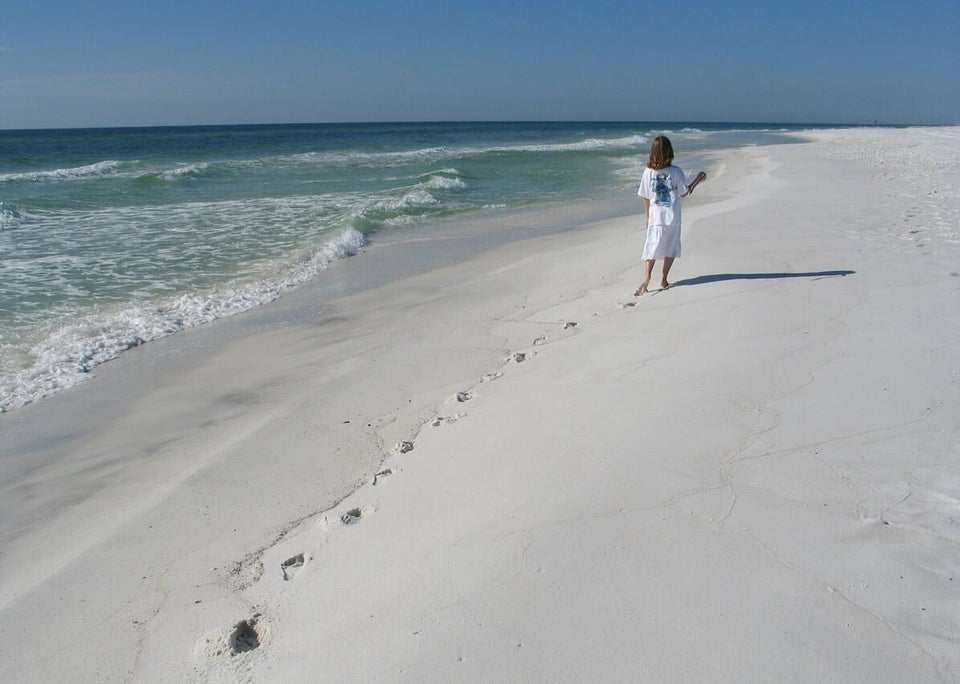 Rehtaeh Parsons: A Life In Photos
More from The Canadian Press:
HALIFAX – The RCMP reopened their investigation Friday of the alleged sexual assault of Rehtaeh Parsons after receiving what they described as new and credible information.
The Mounties said they were able to verify the source of the new information and the reason the person provided it, adding that the source is willing to work with investigators, who have come under public criticism in their handling of the 17-year-old girl's case.
Cpl. Scott MacRae said a joint unit of Halifax Regional Police and the RCMP has been assigned to review the new information.
"We're certainly encouraged by this," he said. "It is good news because police will definitely look at that information to see where it will lead them."
He wouldn't say if the person who came forward is a witness nor provide any further details about the source. But MacRae said the information did not come from an online source.
"The person was able to be verified and is willing to work with police as part of the investigation," he said.
The announcement came days after Rehtaeh's family went public with her suicide, which they said stemmed from months of bullying that was the result of an alleged sexual assault when she was 15 years old.
The Parsons family said four boys sexually assaulted her in November 2011 at a house party and a photograph of the alleged incident was distributed.
The RCMP and Nova Scotia's Public Prosecution Service had said there were insufficient grounds to lay charges in the case.
The family has alleged that it took 10 months for investigators to interview the boys, but the RCMP have said they can't confirm or deny that.
MacRae declined to say whether the new information the RCMP received related to the assault or the distribution of the photo.
He also said police are continuing to ask people with new information about the case to come forward.
Sherri Bain, a family friend who has called for an independent inquiry into the case, said she was pleased to hear of the RCMP's decision to relaunch the investigation but remains disappointed over how they handled the case from the start.
"If we don't want this to happen again — if we want real justice — we need to find out why the RCMP did not lay charges in the first place," she said in a statement.
"The most devastating part of this whole situation was the failure of the justice system."
Earlier Friday, Premier Darrell Dexter said he was encouraged by Prime Minister Stephen Harper's comments that it's time to stop using the word bullying to describe what allegedly happened to Rehtaeh.
Dexter said he hopes that means Harper is open to changing the Criminal Code.
"It's very helpful," he said.
"He obviously understands this is something that needs to be addressed not just by one level of government … but takes a co-ordination of effort both federally and provincially."
Dexter said since Ottawa has jurisdiction over telecommunications and the Criminal Code, it could have a key role in reforms that may be sought as a result of what allegedly happened to Rehtaeh.
He said his officials hope to meet with their counterparts in Ottawa to hammer out possibilities for specific law reforms, but Dexter didn't say what specific changes his government is seeking.
A funeral service for Rehtaeh is scheduled for Saturday.
The RCMP's announcement comes as police in California investigate a similar case where a 15-year-old girl hanged herself after she was allegedly sexually assaulted by friends while passed out at a party and photos of the incident were spread online.
Three 16-year-old boys have been arrested.