Toronto man Andrew Ennals was surfing the social media site Tuesday afternoon when he first saw the ad featuring Parsons. The 17-year-old teen died earlier this year after attempting suicide amid bullying that stemmed from a photo taken of her during an alleged sexual assault. Two Halifax teens face child pornography charges in the case.
Ennals wasn't the only Facebook user to spot the ads.
Ennals told HuffPost Canada he was so baffled by the ads that he did a Google image search to double-check that the image was really of Parsons.
"Then I was just horrified," Ennals said in an email.
"I think Facebook needs to remove it, of course, but it also I think shows some of the flaws with their algorithm for drawing in images," he said. "I can't imagine that any company would do this on purpose."
Facebook told HuffPost Tuesday that the ads were in violation of its policies and have been removed and the company responsible has had its account blocked.
"This is an extremely unfortunate example of an advertiser scraping an image and using it in their ad campaign. This is a gross violation of our ad policies," a Facebook spokesperson said. "We apologize for any harm this has caused."
The ads were for ionechat.com, but led Canadian users to another dating site called be2.
The companies involved may not have intended for Parsons to show up in their ads. Facebook told HuffPost that the photo could have come from anywhere on the web and that it was not an example of a profile photo being used in an advertisement.
The ads predictably sparked outrage on social media and it seems the anger has been heard loud and clear.
Do you think Facebook is doing enough to remove objectionable content? Does the use of your images in advertising give you pause? Share your thoughts in the comments below.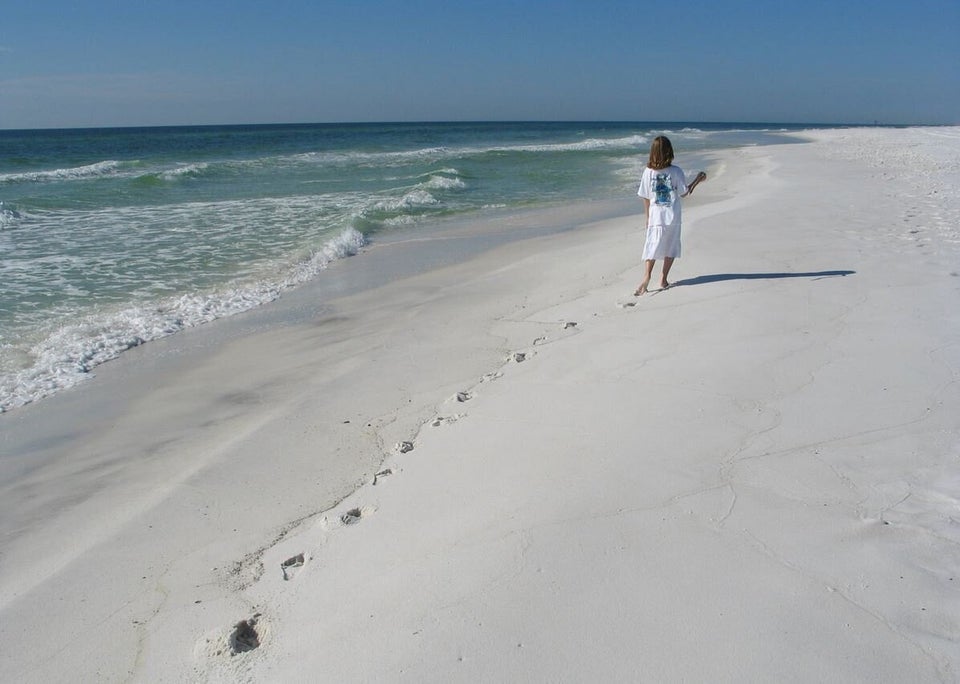 Rehtaeh Parsons: A Life In Photos
Popular in the Community