Story continues below slideshow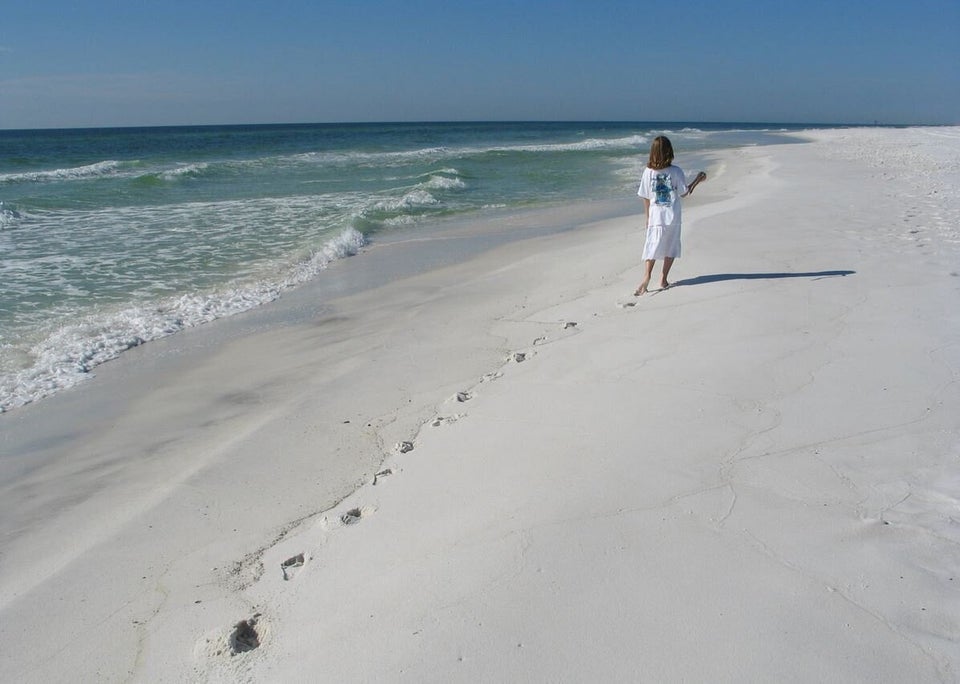 Rehtaeh Parsons: A Life In Photos
Parsons' case made international headlines Tuesday after her mother started a Facebook memorial page detailing how her daughter was raped by four boys, one of whom took photos that spread throughout her school and community. She transferred high schools and moved to Halifax, according to her mother, but could not escape the bullying.
Struggling with suicidal thoughts, her mother wrote that Parsons entered a hospital for six weeks and then returned to Dartmouth. The bullying continued and police concluded their investigation without laying any charges.
On Thursday, April 4, Parsons locked the bathroom and hanged herself. She died Sunday night in hospital.
The lack of action from Parson's school and the criticism it has triggered echoes a number of aspects of the Amanda Todd case in B.C.
Todd also committed suicide after bullying that arose from explicit photos of her which were shared on the web.
B.C. schools also faced criticism for their reluctance to show a video Todd made about her bullying ordeal.
Parsons' story is also starting to trigger positive debate.
All over the country Wednesday, Canadians are wearing pink to show their opposition to all forms of bullying, a hint of light from a story that touches on the darkest region of our culture.