The tragic suicide of Nova Scotia teen Rehtaeh Parsons has prompted a politician to raise troubling questions about sexual assault services in the province.
Parsons, who was just 17, was the alleged victim of a gang rape two years ago and an online bullying campaign over several months, according to her mother.
Her death sparked outrage across Canada from those who wondered why more wasn't done by police or the justice system to punish those who allegedly assaulted the teen and distributed photos online.
But in Nova Scotia, Liberal MLA Kelly Regan told the legislature on Tuesday that the justice system is too often found wanting when it comes to sexual assault.
"Nova Scotia has the highest rate of sexual assault and some of the lowest charge, conviction and sentencing rates in Canada," she said.
Regan reiterated a call by the executive director of the Avalon Sexual Assault Centre to enact a province-wide strategy to address sexualized violence.
She also lamented that a sexual assault nurse examiner program is not available across the province.
"Today Nova Scotians woke up to a horrifying story in the paper of a young girl who was the victim of a brutal attack, but let's face it, we have woken up to story, after story, after story, after story, after story, after story of sexual assault in this province," she said.
Justice Minister Ross Landry said that while he was concerned about all violence in Nova Scotia , he had "great confidence" in the police to conduct appropriate investigations.
"The difference between us, as a government, and the opposition, is that they don't have confidence in our police, that they don't have confidence in our public prosecution (and) they don't have confidence in our court," he said. "We have confidence. We believe in those processes and that they do their jobs."
"In regards to the issue of second-guessing the police at every case, no, I'm not going to do that," he said.
The review might provide some answers — and some small measure of peace — to the grieving mother that Rehtaeh Parsons left behind.
"The justice system failed her," Leah Parsons wrote on Facebook. "Those are the people that took the life of my beautiful girl."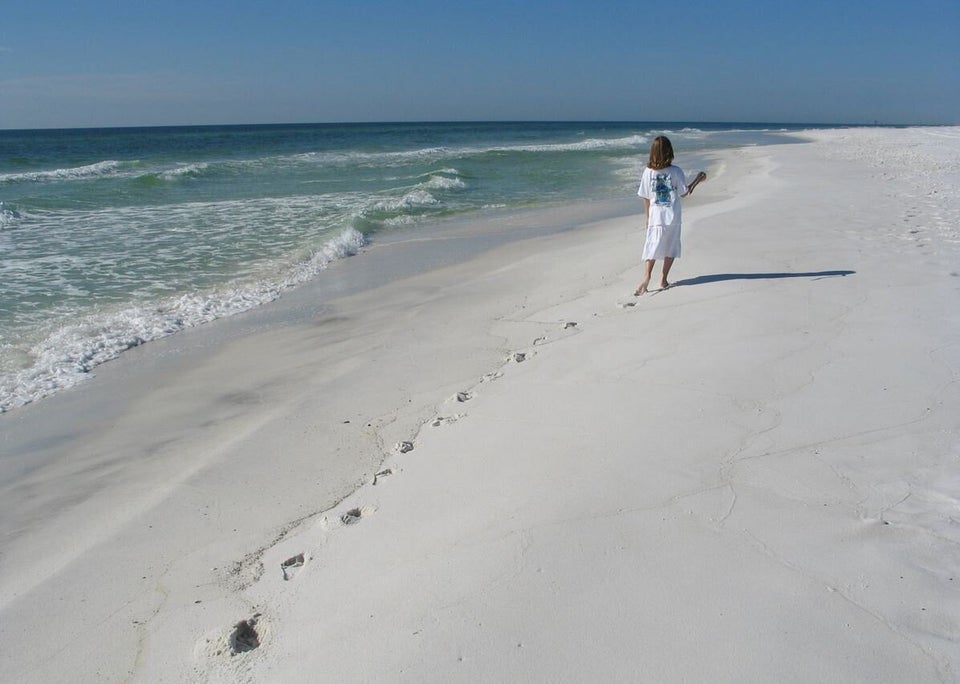 Rehtaeh Parsons: A Life In Photos