Parsons was the victim of an alleged gang rape and online bullying campaign over the last few months, according to a post from her mother, Leah Parsons, on a Facebook memorial page. The trauma of the rape and ongoing bullying caused depression and suicidal thoughts. Parsons tried to hang herself last week, according to the Chronicle Herald.
The rape allegedly took place when Parsons was just 15 and a student at Cole Harbour District High School, near Halifax.
Story continues under gallery.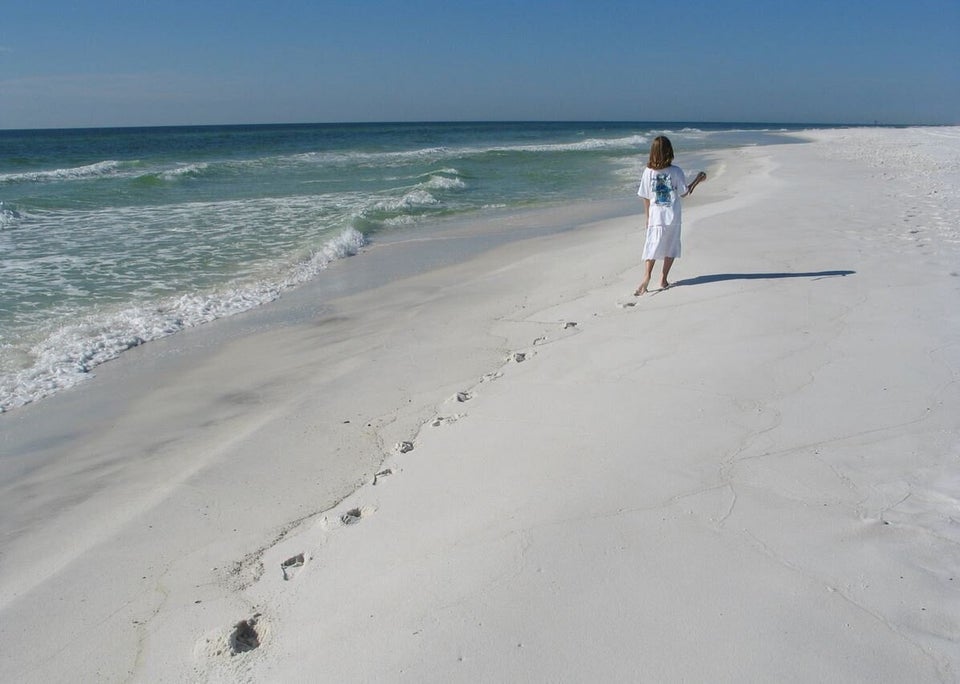 Rehtaeh Parsons: A Life In Photos
"One of those boys took a photo of her being raped and decided it would be fun to distribute the photo to everyone in Rehtaeh's school and community where it quickly went viral," her mother wrote on Facebook. Her mother's post has been shared more than 900 times since it first appeared on Monday.
"They investigated and a year later it pretty much came down to he said she said. Not enough evidence. As far as the actual photo was concerned they didn't feel it was a police issue that the photo was taken and distributed even though she was a minor at the time," Leah Parsons told CBC's Maritime Noon.
"She was never left alone. She had to leave the community. Her friends turned against her. People harassed her. Boys she didn't know started texting her and Facebooking her asking her to have sex with them. It just never stopped," her mother told CBC.
Photos posted to Parsons' Twitter account show the young woman partying with friends — marijuana or alcohol often in frame — along with images of her tattoos, cats and dogs.
Online reaction to Parsons' death has been swift. Hundreds of messages have flooded the memorial page set up by her mother.
In the United States, two teens in Steubenville, Ohio were found recently found guilty of raping a teen girl who was unconscious at a party and then posting photos and videos online.
Popular in the Community