Parsons' story broke in the media earlier this week, just days after her family took the teen off life-support.
The provincial RCMP and the government have been facing criticism that the boys who allegedly raped Rehtaeh and then spread the photos of her were never charged with any crime and the web is calling on online hacker/vigilante group Anonymous to act. On Tuesday, Nova Scotia Justice Minister Ross Landry said that he would be seeking options for a review of the case. It was a reversal from Landry's previous position on Tuesday, when the minister said he would not be reopening the case.
UPDATE: Anonymous released a statement Wednesday, claiming to know the identities of some of Rehtaeh Parsons' alleged rapists. The statement said the following:

"Anonymous has confirmed the identities of two of the four alleged rapists. We are currently confirming a third and it is only a matter of time before the fourth is identified as well.

Our demands are simple: We want the N.S. RCMP to take immediate legal action against the individuals in question. We encourage you to act fast. If we were able to locate these boys within 2 hours, it will not be long before someone else finds them.

We do not approve of vigilante justice as the media claims. That would mean we approve of violent actions against these rapists at the hands of an unruly mob. What we want is justice. And That's your job. So do it.

The names of the rapists will be kept until it is apparent you have no intention of providing justice to Retaeh's family. Please be aware that there are other groups of Anons also attempting to uncover this information and they may not to wish to wait at all. Better act fast."
Many have taken to Twitter asking Anonymous to go after the teens believed to be responsible. A hashtag #OpJustice4Rehtaeh has also been spreading online. Global News is reporting that Twitter users who self-identify as belonging to the hacker group are saying they will take action.
Story continues below slideshow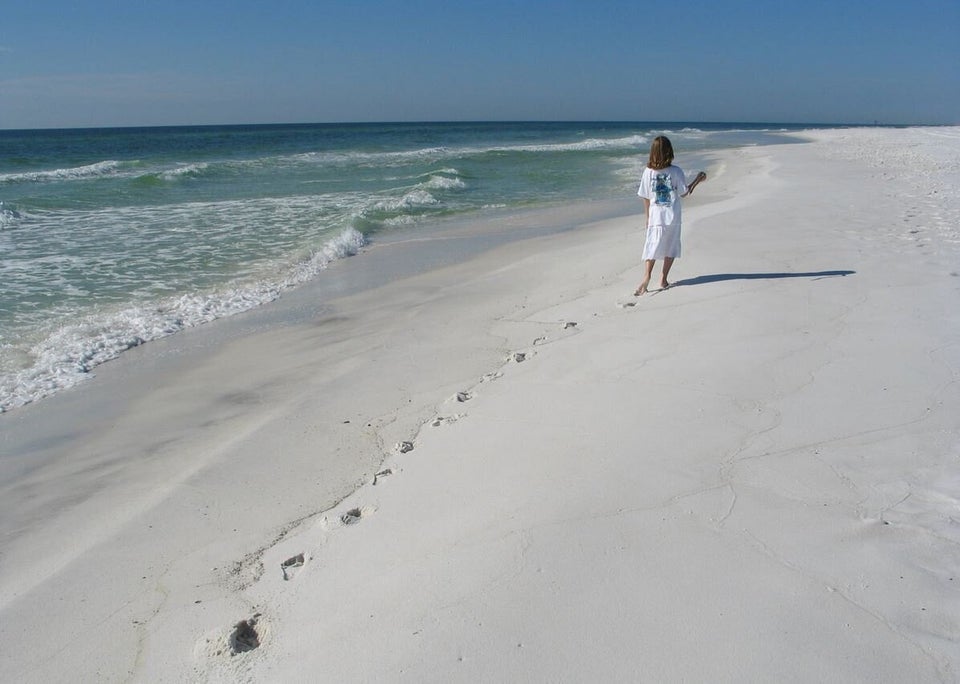 Rehtaeh Parsons: A Life In Photos
Prominent Liberal strategist Warren Kinsella also called on the hacker group to seek justice for the teen by putting pressure on the police or provincial politicians.
The RCMP, who allegedly investigated, are led in Nova Scotia by Alphonse MacNeil. He calls himself a "consensus builder" and has two daughters. I'm sure you could find his email address if you needed to.

The Nova Scotia government, which agreed with – and energetically defended – the RCMP's decision to do nothing about the rape or the child pornography, is led by NDP leader Darrell Dexter. Interestingly, he represents Cole Harbour in the provincial legislature. His email isn't readily available, either, but I know you'll find that, too.

His Attorney-General is Ross Landry. Yesterday, Landry refused to reopen the case; by the afternoon, he had nervously changed his tune. His constituency office email is here. I don't know what his email is.

The names of the little bastards who did this, and who are still alive and walk free in Cole Harbour, are unknown to most of us. But, as in the Steubenville, Ohio case, I am certain anyone who is sufficiently motivated can find out who the little bastards are, and name and shame them.