The family of Canadian teen Rehtaeh Parsons, who committed suicide after being cyber-bullied, took to the Internet this week to share her story. Under the alias "Angel Rehtaeh," Rehtaeh's mother, Leah, used Facebook to tell the world about her daughter's tragic death and the events that led up to it.
"This page is (in) dedication to my wonderful Daughter who was smart, beautiful, and full of life with a deep compassion to animals," the Facebook memorial says.
Parsons was the victim of an alleged gang rape and online bullying campaign over the last few months, according to a post from her mother. The trauma of the alleged rape and ongoing bullying caused depression and suicidal thoughts. Parsons tried to hang herself last week, according to the Chronicle Herald.
Under the name Angel Rehtaeh, a video tribute was posted to YouTube, showing pictures of Rehtaeh Parsons and her family. In it, the teenager is shown with her sister and mother. The slideshow plays to the song "The Dance" by The Country Dance Kings. Watch the video above.
Story continues below slideshow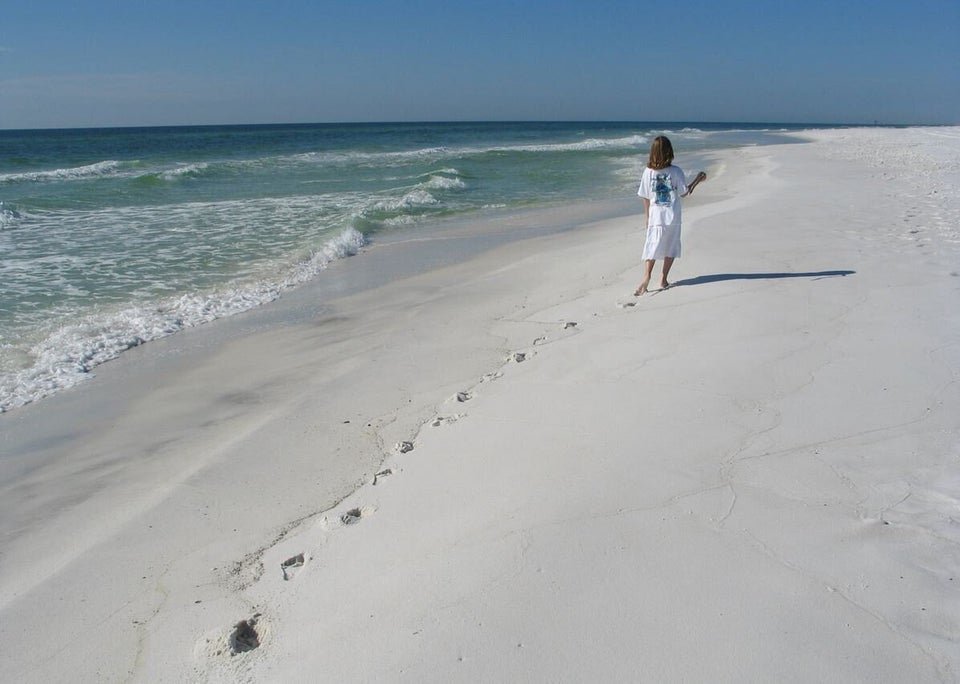 Rehtaeh Parsons: A Life In Photos
Here are some of the lyrics for the song "The Dance."
Looking back on the memory of

The dance we shared beneath the stars above

For a moment all the world was right

How could I have known you'd ever say goodbye

And now I'm glad I didn't know

The way it all would end the way it all would go
Popular in the Community