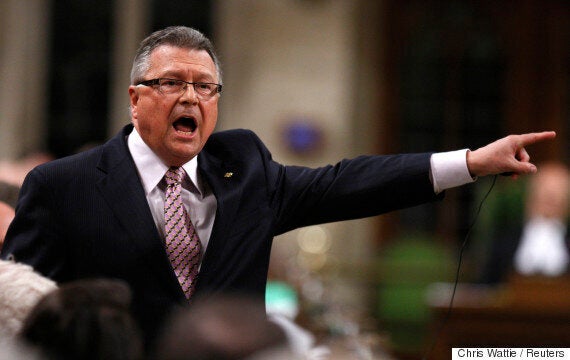 This morning, the International Civil Liberties Monitoring Group, along with seven other human rights organizations, sent an open letter to Minister of Public Safety Ralph Goodale, calling on him to do away once and for all with Canada using information obtained under torture. You can read the full letter here.
In the letter, we call for immediate action on the ministerial directives on torture. Ministerial directives come straight from ministers -- they are not laws, but lay out policies and procedures the government and its agencies follow.
These kinds of directives play a clear role in perpetuating human rights abuses.
In 2011, the Canadian government introduced such a ministerial directive that allows, under exceptional circumstances, for information garnered under torture by a foreign country to be transmitted to and used by Canadian security agencies. The same directive also provides guidelines for instances when Canadian agencies could share information with countries that are know to engage in human rights abuses, even if doing so would likely result in torture.
These kinds of directives play a clear role in perpetuating human rights abuses and undermining the fight against torture.
A decade ago, the public inquiry into the case of Maher Arar clearly documented that irresponsible sharing of intelligence information from and to Canada can and does result in torture. Notably, Commissioner Dennis O'Connor made an explicit recommendation that intelligence information should never be shared by Canadian agencies if it is likely to lead to torture.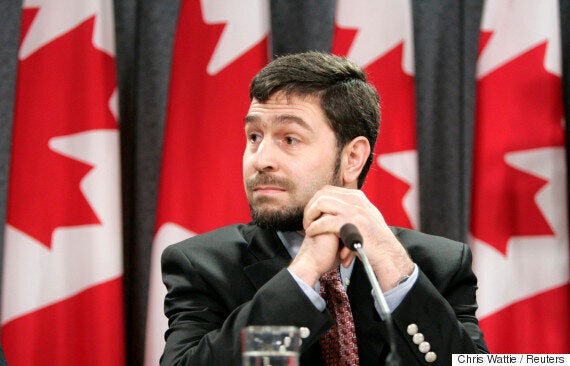 The international context makes Canada's actions all the more urgent. Last week, the New York Timesreported the United States administration is considering a review of its use of CIA black sites. The same day, U.S. President Donald Trump told ABC News that he is open to the return of torture during interrogations, saying he believes "torture works." Both these revelations raise troubling questions about the very real risk that intelligence sharing between our two countries may again become tainted by concerns about torture.
These are troubling times, and we must be wary.
With this weekend's executive orders blocking all refugees and immigrants from seven predominantly Muslim countries from entering the United States, the risk of the dangers of detention -- always a concern -- become even more real. It is often in these kinds of gray zones that we have seen people disappear in the past, renditioned to prisons, interrogation and torture.
It's important to not be alarmist, and to be clear, the U.S. government has not re-opened black sites. But these are troubling times, and we must be wary. We must take all precautions to protect Canadians and, indeed, all people from torture. Repealing these ministerial directives are a clear first step, and would bring us Canada much closer to that goal.
Follow HuffPost Canada Blogs on Facebook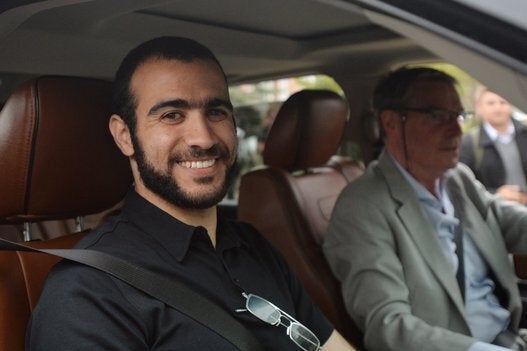 In Photos: Omar Khadr Freed
Popular in the Community