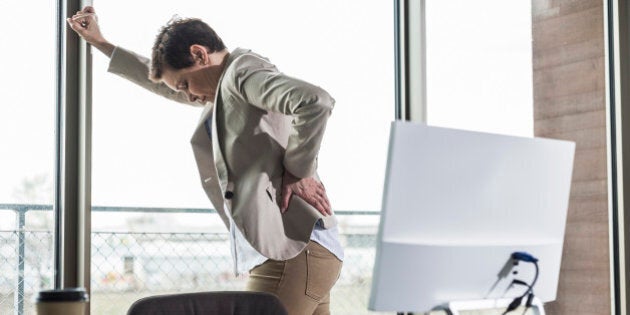 Many of us spend hours sitting down at the office and that sedentary lifestyle can be a real pain in the back, literally and metaphorically. Constant back pain could be caused by a few things, whether it's bad posture, an improper desk setup, or working around the clock. Medication can help , but these are a few extra easy tips to help turn your day from painful to productive.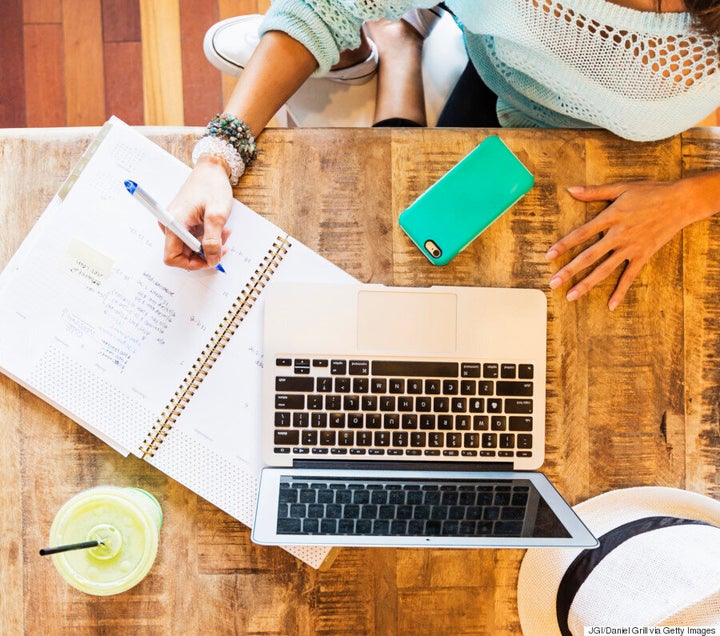 Set Up Your Work Station Properly
We're often clicking away for hours, whether cranking off a report or firing off a few e-mails. If your work-station set up is slightly off kilter, you can run the risk of aggravating your spine. Set your seat to a proper height, have your elbows resting on your work surface at good angle, and position the screen comfortably at eye level to alleviate stress you'd be putting on your spine otherwise.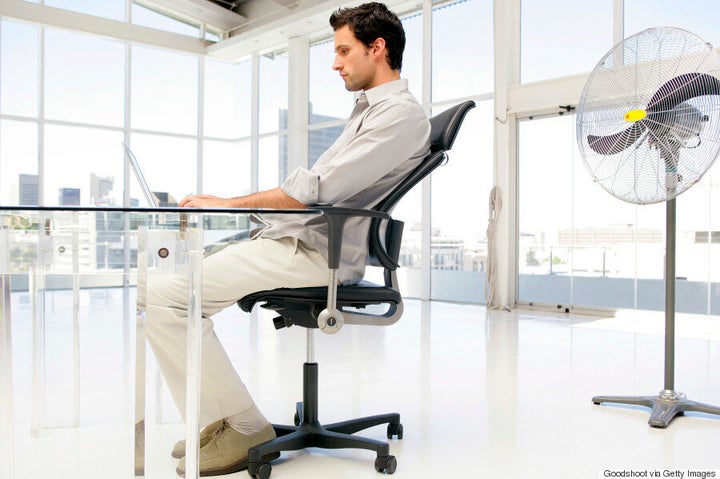 This one seems like a simple solution, but be sure to sit back in your chair. Sinking and slouching into an awkward position can unnaturally curve your spine, while slumping forward will put added pressure on your lower back. Sit up with your spine and hips resting firm against your chair. In addition to improving your posture, your back will feel better.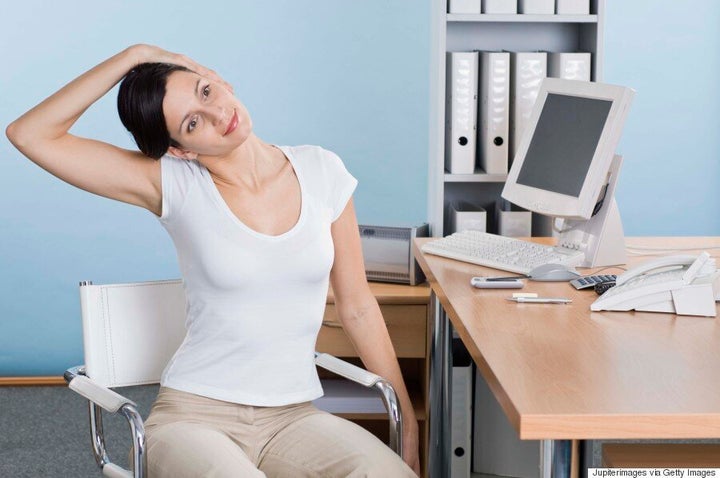 While work pressures and deadlines make it easy for you to stay at your desk, your body will thank you for giving it the occasional break. Instead of plowing through all your duties at once, get up a couple of times in the day to stretch out your aching back. Sun salutations and the downward dog should be your new best friends.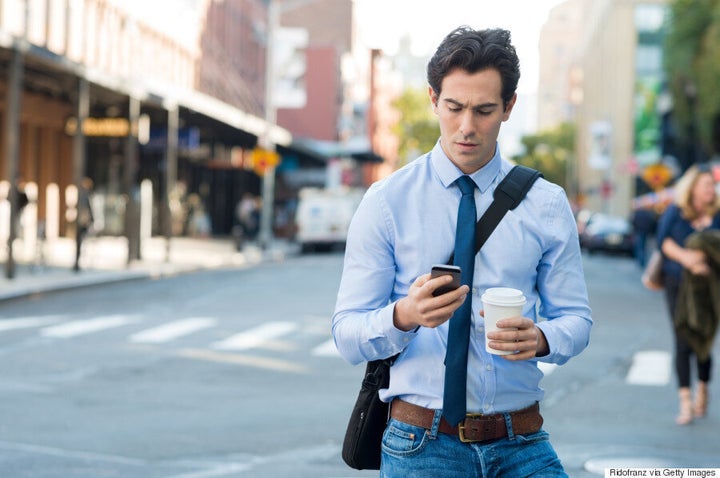 Even if you're in a comfy chair, you don't want your body to get too accustomed to sitting down. If you're starting to feel a strain on your back, stand up and go for a walk. If you're feeling physical strain, take a stroll outside and breathe in some fresh air. If you're starting to feel the stress of the day weighing on you, stand up from your station, walk down the hall and grab a drink of water. Anything to stretch out those legs, get the blood flowing and calm your nerves before getting back to work will help.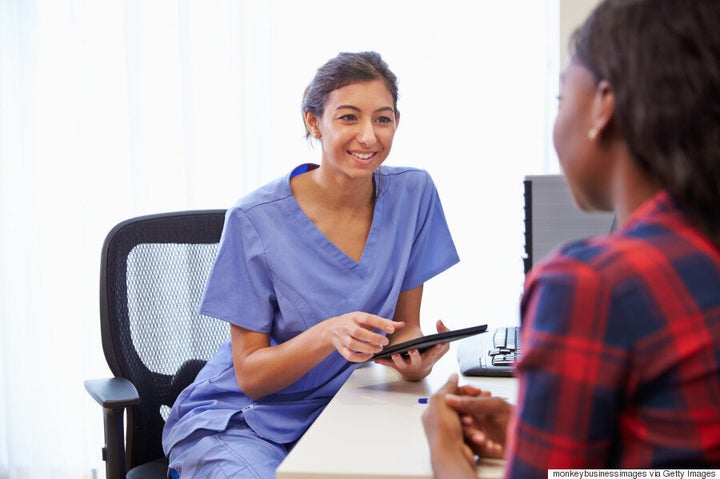 Don't Settle For Back Pain
If you're noticing significant joint pain, try to identify the cause. The problem may be the result of slouching or not doing stretches, but finding a root cause and solution for your pain is always the best option. Consult with a doctor to determine the right steps for you.
Robax not only stops pain but also reduces back spasms by relaxing tight muscles. We have your back.
This article may contain information related to exercise and fitness and/or general wellness information. It is not intended as a substitute of any kind for professional medical advice, diagnosis or treatment of a qualified professional as required. Speak to your healthcare professional before making any changes to your lifestyle, or beginning or discontinuing any course of treatment. Never disregard professional medical advice or delay in seeking it because of something you have read in this article.