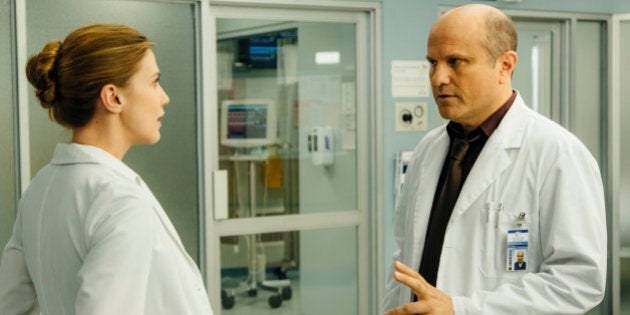 For those of you waiting for Enrico Colantoni to reprise his role in the upcoming "Veronica Mars" movie, your wait is almost over; here's something to stem the tide before then.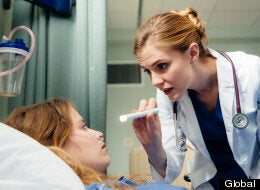 "Remedy" follows Griffin Conner (Dillon Casey), son of the acting Chief-of-Staff (Colantoni) and brother to the strong and resourceful Sandy (Sarah Allen, right), an ICU nurse, and the highly disciplined, perfectionist Melissa (Sara Canning), a general surgeon.
Working "downstairs" alongside a cast of colourful characters, Griffin gets a new perspective on a world he thought he knew. "Remedty" is emotionally charged with a range of heated, humourous and tender moments of humanity.
The show is set to air on Global starting in Winter 2014.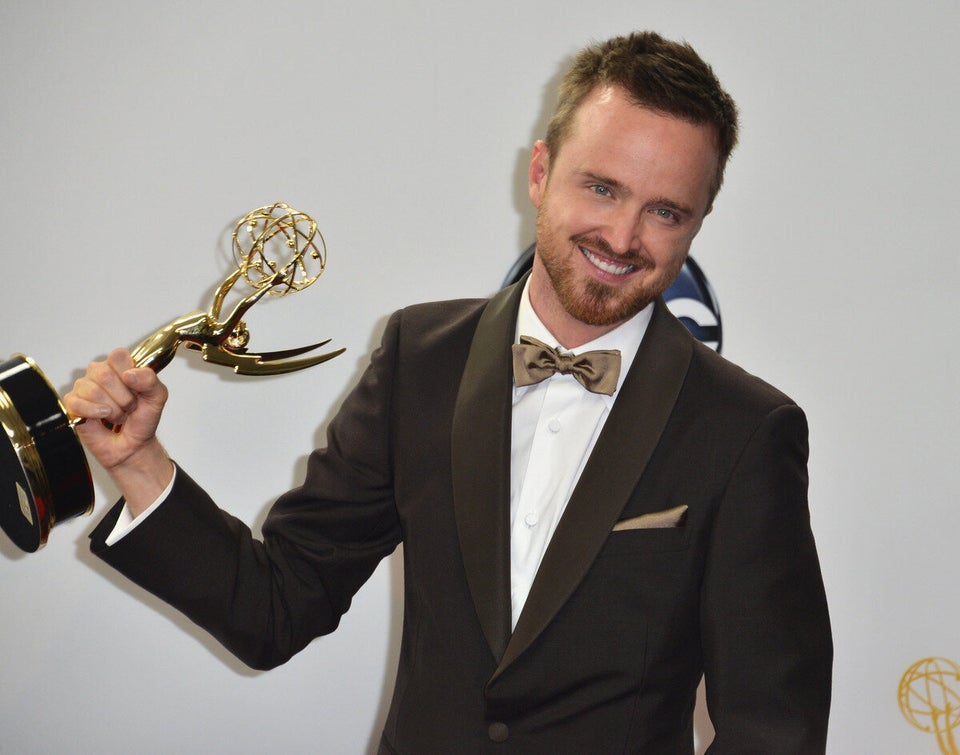 Famous 'Veronica Mars' Guest Stars