The producer with ABC's "The Bachelor" and "The Bachelorette" was flying to Los Angeles on American Thanksgiving when his flight suffered a delay, according to his tweets. He then began live tweeting, under the user name @theyearofelan, what he described as a distraught passenger arguing with airline staff over missing Thanksgiving with her family.
Gale's tweets eventually made headlines around the world after he engaged the distraught passenger, whom he identified as "Diane," in rounds of passive-aggressive note passing.
The exchange provided Twitter users with plenty of entertainment but Gale's latest tweets reveal he may have made the whole thing up. On Monday night, Gale tweeted a photo of "Diane," only to show an empty chair.
In less than a day, Gale's exploits went viral and critics were quick to shame him as "sexist" and heartless towards someone -- fictional or otherwise -- who was in distress.
For his part, Gale shrugged off the remarks on Twitter, saying he was just providing entertainment on a slow news day.
The Huffington Post Canada has reached out to both U.S. Airways and Gale to clarify the matter. Neither have responded to an interview request at the time of publication.
Have Gale's recent admissions changed the way you felt during the fight? Let us know in the comments below.
Like this article? Follow us on Twitter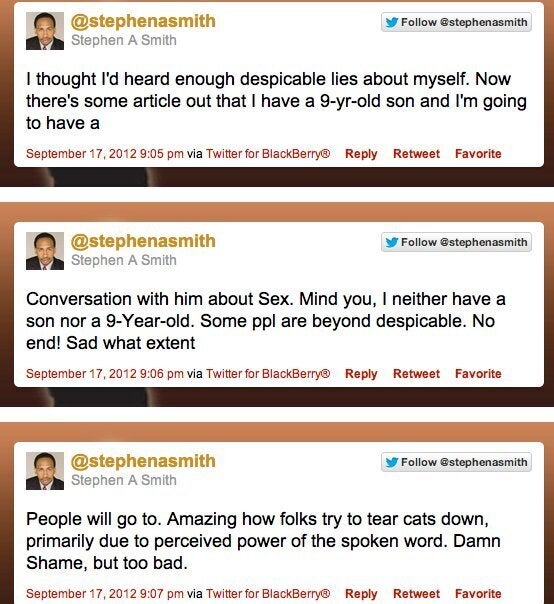 Fooled By "The Onion"