(Editor's note: This story was originally published in 2013.)
With Remembrance Day approaching, a B.C. artist has designed a special poppy to honour Indigenous veterans.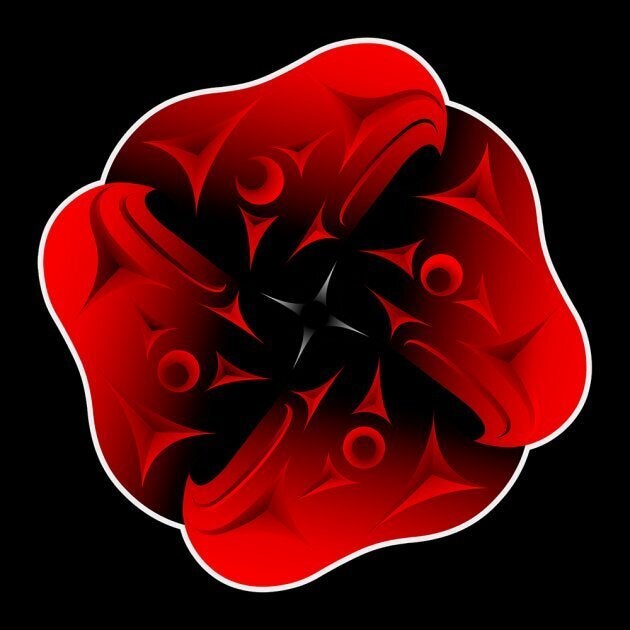 An estimated 20,000 First Nations people volunteered for World War II, in which over 200 died, according to NationTalk.
All this, despite the fact that First Nations were exempt from conscription and were not allowed to vote in Canadian elections at the time.
This is hardly the first time that Everson has drawn attention online for innovative prints. He previously put an indigenous spin on "Star Wars" characters as a way to criticize the B.C. Treaty Process.

Idle No More Art