On this day, when we honour those who have fought for our country and our freedom, it's hard to find the words to express just what they have given each and every one of us.
So instead, we've turned to those who came before us — some speaking to heal a nation, others trying to make sense of the impossible events that had just occurred.
Remembrance Day isn't just about war and those we've lost, but about ideals and what we stand for. It's about respecting our past and looking hopefully forward, and more than anything, thanking those who have served.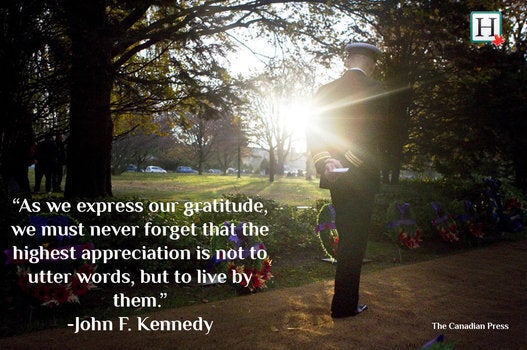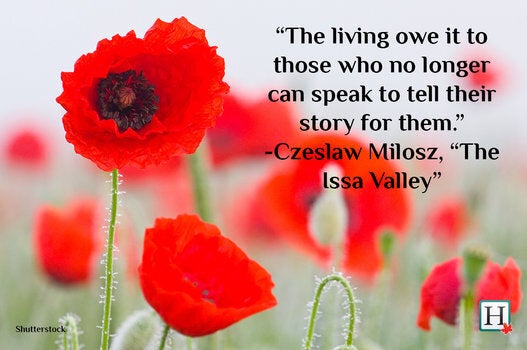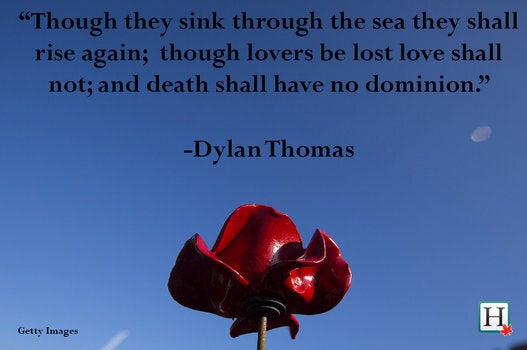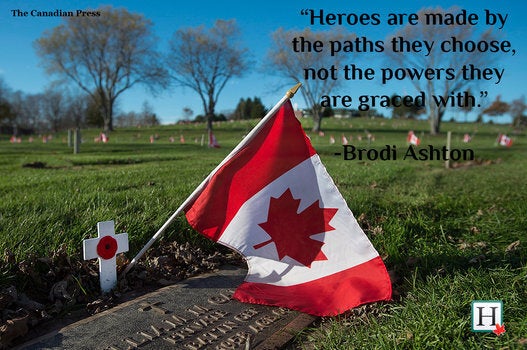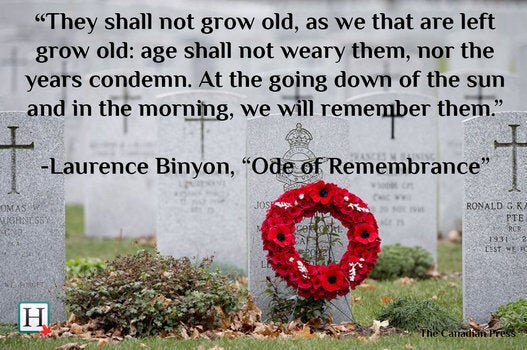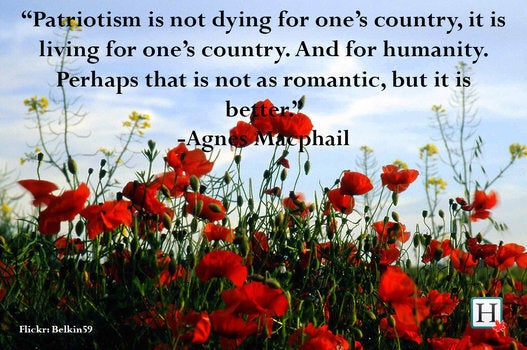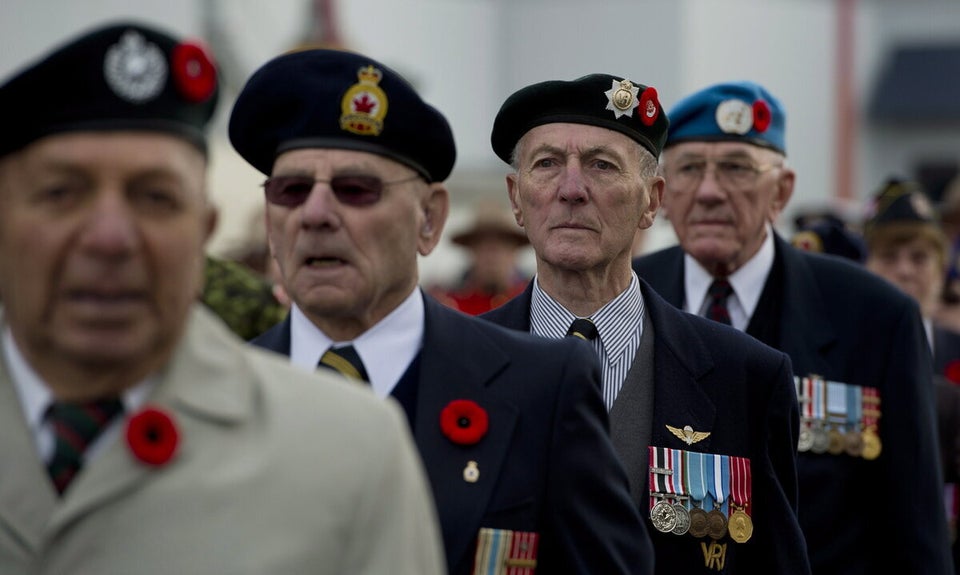 Remembrance Day 2013 In B.C.
Popular in the Community