The name Remigio Pereira isn't exactly one you'd imagine to make North American headlines.
It's a name maybe only diehard fans of The Tenors, a Canadian classical-pop group which Pereira is a member of, would recognize.
But that all changed Tuesday night.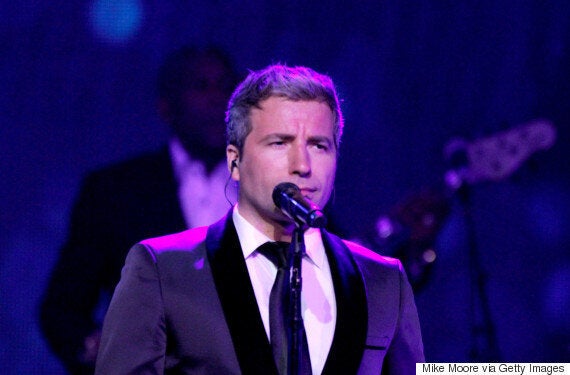 Remigio Pereira probably became the most (in)famous member of The Tenors after his MLB All-Star game performance on Tuesday. (Photo: Getty Images)
Ahead of the MLB's All-Star game, the quartet stepped onto the field to perform "O Canada." But when Pereira went rogue and changed the anthem's lyrics, his time in the spotlight arrived.
"We're all brothers and sisters, all lives matter to the great," he sang, replacing the original lyrics, "With glowing hearts we see thee rise, the True North strong and free."
Online outrage kicked into overdrive not just over the altered anthem, but because the "all lives matter" phrase is one blasted by Black Lives Matter activists. The group and its supporters say it diminishes BLM's struggle for equality.
After the performance, Twitter users began to share pieces of the singer's social media presence to learn more about him.
Turns out he has some, uh, reservations about the Earth's shape.
Pereira eventually posted a statement on his Twitter and Facebook accounts to justify his decision.
"I've been so moved lately by the tragic loss of life and I hoped for a positive statement that would bring us ALL together," he wrote on Facebook. "ONE LOVE. That was my singular motivation when I said all lives matter."
His response wasn't warmly received.
Pereira, who's Portuguese-Canadian according to his biography on the quartet's website, won't be performing with The Tenors "until further notice."
The Tenors apologized in a statement shortly after their performance. In it, they identified Pereira as a "lone wolf."
Pereira used this "coveted platform to serve his own political views," they said.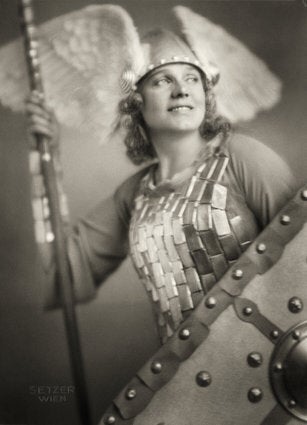 Opera Through The Ages