We get it -- ironing takes a lot of effort, and seriously who has time for that?
However, stepping out with a wrinkled shirt or skirt is a big no-no, especially if you want to be taken seriously at work (or you know, in life).
Luckily, Buzzfeed is sharing a super easy hack on how to de-wrinkle your clothes without an iron. Let's just say it's quite literally the coolest hack ever.
Watch the video above, and prepare to be amazed!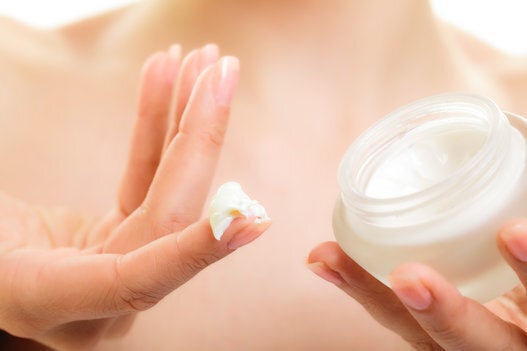 15 Fashion And Beauty Hacks For Summer