Toronto Mayor Rob Ford's wife Renata expressed concern about her husband's drug use to a "confidant," according to a new book from Toronto Star reporter Robyn Doolittle.
"He thinks that he, oh, you know, 'I'll get off the pills, but I'm not giving up the blow.'"
The discussion is detailed in Doolittle's book "Crazy Town: The Rob Ford Story." It allegedly took place in a Tim Hortons parking lot outside Etobicoke in late 2010 or early 2011, and Doolittle heard the conversation on a recording.
Doolittle is one of three journalists who reported seeing the now-infamous video of Ford smoking crack cocaine. Her book also claims the man, identified only as "John," advised Renata about "methadone, withdrawal symptoms and clinics that will be discreet."
Renata typically keeps a low profile, but has made headlines in the past.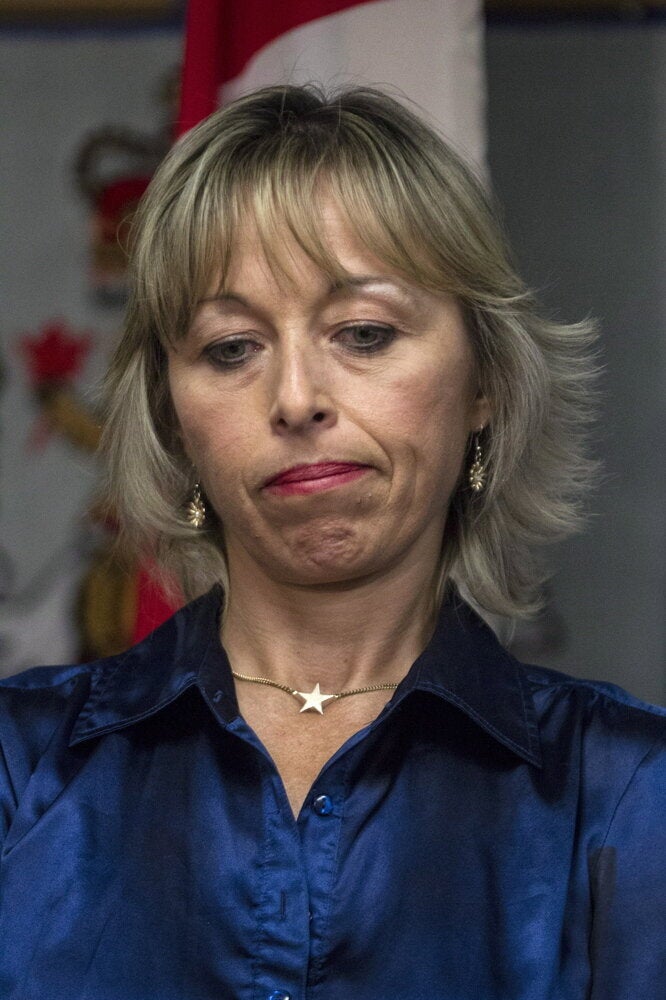 Renata Ford, Wife Of Toronto Mayor