Anyone who has ever had to live with acne understands the humiliation of having blemishes mark your face.
Suddenly everyone you know is a dermatologist, telling you how to wash your face, what to eat and how to live in a way that will make your skin brighter and better.
I've lived with acne for more years than I've lived without it. I always hoped I would grow out of it, but then my teenage acne evolved into adult acne — the painful cystic kind that clusters deep underneath the skin.
The cause of this type of acne is known to be hormonal, which is why many topical treatments just don't work. The side effects of many oral treatments have scared me away. But after a recent, late-night Google search, I discovered a product that seemed too good to be true: Renee Rouleau's Anti-Cyst Treatment.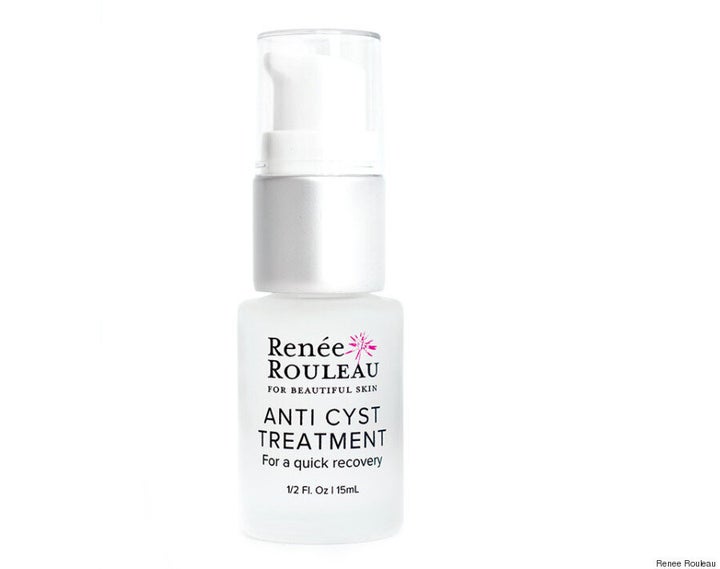 All of the reviews I read were positive, promising reduced inflammation and clearer skin with fewer cysts. An alternative to expensive cortisone injections, the treatment comes in a tiny 15ml bottle for US$42.50; I even splurged on the Vitamin C&E Treatment that promised to fade the dark marks that cysts leave behind.
The treatment is easy to use; just apply one silky drop on clean skin day and night as soon as a cyst takes form. It can also be used preventatively on areas of the skin prone to cysts and more common surface blemishes.
I've only been using the product for a few weeks and I am already seeing a big difference — even on older, stubborn cysts that have been squatting on my jawline for months.
This product has definitely been a confidence booster!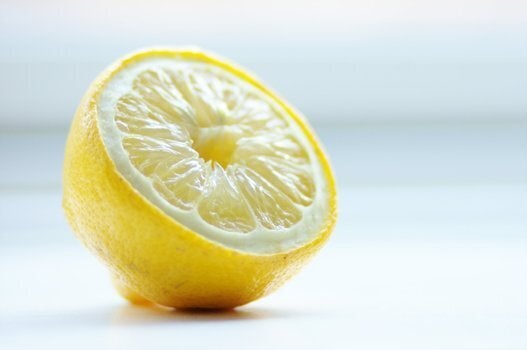 Natural And Simple Acne Treatments