How can Canadians get motivated to produce their own renewable energy?
Avi Lewis and Naomi Klein have a few bright ideas. The power couple wants to use the switch to renewables as a way to empower some of Canada's poorest communities.
"Real reconciliation is bringing resources to communities that need them so that they are not forced to say yes to polluting mines to polluting extractive projects because they are the only jobs on offer," said Lewis.
It's one of the driving concepts behind Klein and Lewis' documentary "This Changes Everything," which premiered during the 2015 Toronto International Film Festival.
Klein and Lewis suggest looking at communities like the Lubicon Lake Band of Little Buffalo, Alta. that recently installed a 20.8 kilowatt solar panel system. The grid will power the health centre in the adjacent community.
The author and filmmaker stopped by the Huffington Post Canada to share their thoughts on why Canadians should get energized about generating their own power. Watch the video above to learn more about the policies they believe in.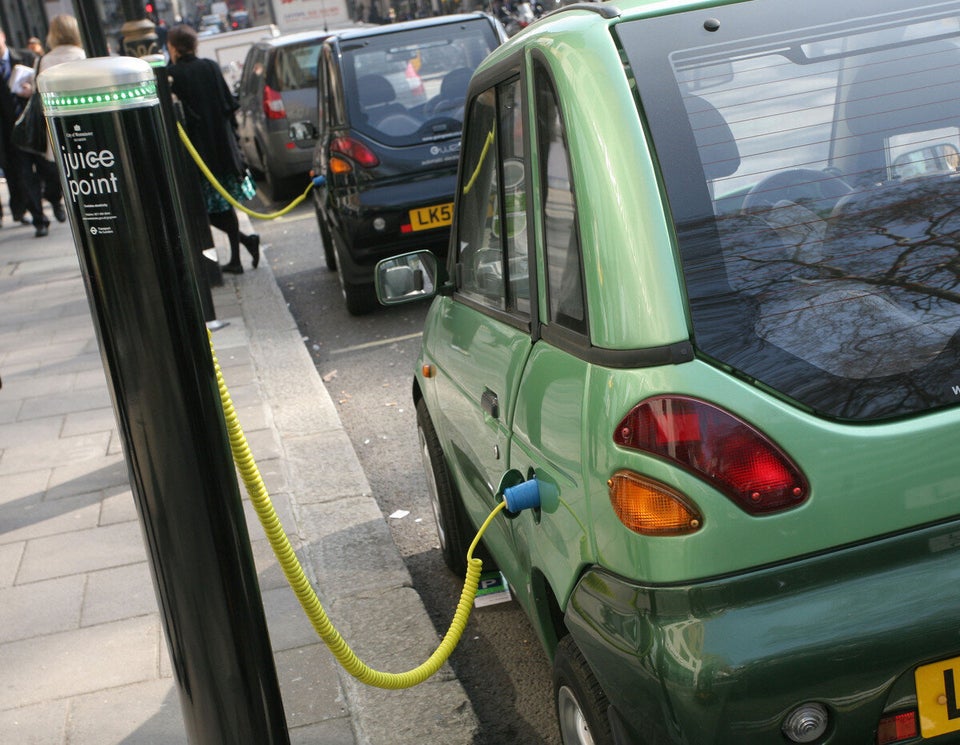 Renewable Energy Sources For Canadians