Petra Shim already knew a few years ago that there was no way she'd be able to afford a house in Toronto.
"And if I could afford it, I would probably be mortgage-poor," the 28-year-old told The Huffington Post Canada.
But Shim, who works in Toronto as a brand manager for an alcohol company, also didn't want to wait any longer to enter the real estate market for fear of missing out completely.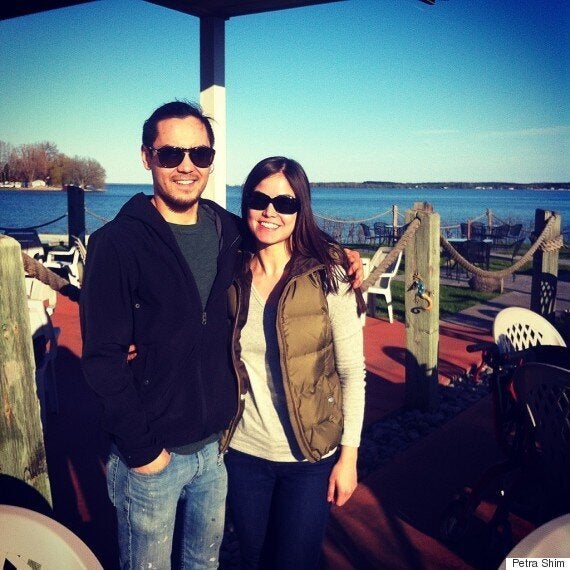 She decided to partner with her brother Brennan, and the two began looking for houses outside the city. Shim lives in Toronto, but the two siblings wanted a house in a community they could eventually see themselves in, and planned to rent out in the short term.
They settled on a $225,000 fully detached house in Brighton, near Prince Edward County — a picturesque area close to Lake Ontario, and now home to hip boutique hotels like the Drake Devonshire.
"We wanted something that would be ready to rent right away," Shim explained. "You get a lot of army families there, you get a lot of seasonal short-term renters in that area, so we knew we could get long term or short term."
Shim and her brother are part of a growing trend of what you could call "alternative" home ownership — finding new ways to own a home when the ones in your community have become just too expensive.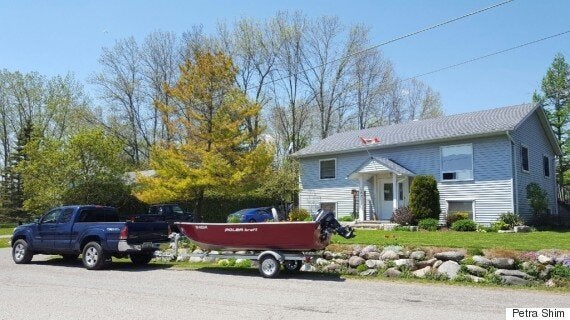 Buying a home with friends or family is one of these options, and can help you get on the property ladder sooner — if you can find someone willing to share that purchase with you.
Of course, there are risks. When you go in on a mortgage with friends, "everybody has to be able to service that debt. What happens when someone loses their job?" asks Dilys D'Cruz, vice-president of community banking at Meridian Credit Union.
Jessica Moorhouse, an award-winning financial blogger, adds: "You definitely have to be careful when mixing money with friends," she says. "Don't let emotions get in the way."
Meridian recently decided to get in on this action, launching a "Friends and Family" mortgage option that it describes as "ideal for friends, couples, a parent and child, as well as multi-generational families who may not qualify for a conventional mortgage on their own."
The lender is by no means the only one offering such products these days, with buyers being offered Genworth's Family Plan and the mixer mortgage from Vancity Credit Union, among others.
'Ask yourself why you want to own a house'
It makes sense to buy an investment property in a nearby city or on the outskirts of town, suggests Limor Markman, a money expert and contributor to the bestseller Who's Going To Stop Us Now?
"Ask yourself why you want to own a house," she said. If it's to raise a family, that's one thing. But if your goal is to build equity in a home that will one day be yours, then an investment property "will get you all the benefits of buying a home."
That's what John Harvey, 26, has done. He works in research and operations for an investment management company and covers a mortgage for a house he doesn't live in. Or rather, tenants pay it for him.
Harvey rents a condo in Ottawa with his wife, but they own a two-unit rental property in Timmins, Ont.
Buying an investment condo in Ottawa doesn't pay off, he explained, because rent won't cover the mortgage costs. (The same is often true in many higher-priced markets like Toronto and Vancouver.)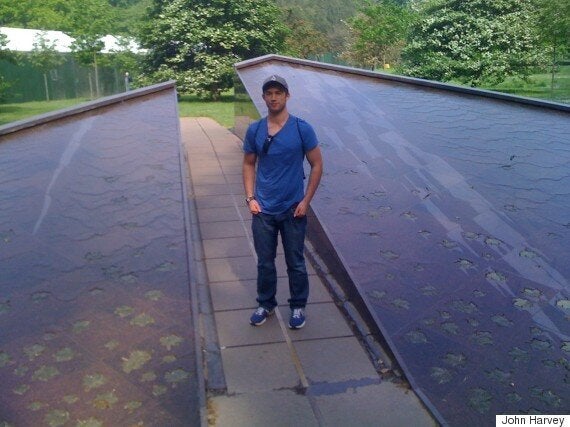 If you rent a condo in Ottawa, "whoever's renting that property to you is losing money and subsidizing the tenant more or less. So you actually [get] far more ahead as a renter than an owner in Ottawa's condo market."
Harvey began looking at buying property in his hometown of Timmins when a friend was looking for a short-term rental in the area a few years ago.
He found that rents were relatively high compared to ownership costs — he bought a fully detached house for $122,000, and it brings in $2,000 in rental income each month.
Harvey had decided he wanted to start investing as early as possible, and began looking at real estate.
"I think that's the best strategy — rent and save your extra money."

— John Harvey, investment property owner
"The thing about rental investing is that the bank will lend you most of the money, so if you have 20 per cent down, the bank will lend you the rest, so it's a good way to get kickstarted," he said.
"If you are investing in a stock portfolio, you can't exactly borrow 80 per cent of the value, and you probably shouldn't."
He chooses to rent in Ottawa for the flexibility, and because he and his wife don't need a lot of space yet.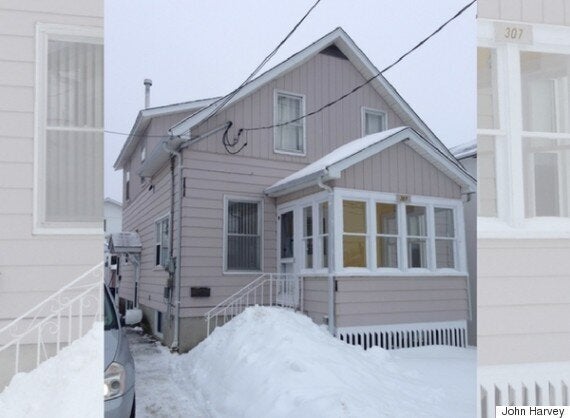 Plus, Harvey said, it can end up being more expensive to own than rent in the local market — especially if you don't know if you'll be there permanently.
"If you're going to be moving houses multiple times within a five-year period, you're just burning money through lawyer fees, real estate agent costs, and moving costs and everything."
Harvey said he could rent a nice condo for less than what his landlord would be paying each month to own it (assuming there's a mortgage).
That's exactly the situation you want to avoid if you're buying to rent out, said Markman — make sure you have positive cash flow from your property. That is, the rent should cover your mortgage, condo fees, property taxes and any other associated costs. That way, your tenants will cover your expenses and build the equity in your home for you, Markman says.
Markman says buying an investment property is a good way to get used to the idea of "passive income" — making money from things other than your salaried job. Learning to accumulate wealth through different avenues can be a path to prosperity.
Meridian's D'Cruz points out that when it comes to investment properties, the old realtor adage — location, location, location — is especially important. Make sure the property you buy is desirable as rental housing.
"If it's a lower-cost property, then what is the resale market like? What is the renters' market like?"
D'Cruz notes there are risks with this strategy, including a decline in income: You could lose your job, or your tenant, or both, and be stuck with both mortgage payments and rent to pay.
"Be patient. You're not going to be a homeowner tomorrow."

— Jessica Moorhouse, financial blogger
Markman admits buying an investment property "can be a little scary," but it's "not an overly challenging thing to do."
But for those who can't afford to buy a property on top of renting, Harvey said there's nothing wrong with that. If he lived in a more expensive city, he said he would definitely still be a renter.
"There's the old adage that a mortgage is a forced savings in a way, but also if you're owning over renting, you're going to be spending more money every month [towards] your mortgage payment and your housing expenses," he says.
"I think that's the best strategy — rent and save your extra money."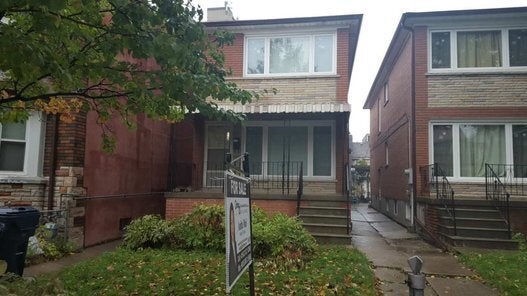 What Toronto's House Prices Will Buy You Across Canada (March 2017)
Popular in the Community