Representation merely means sharing stories that are inclusive of different people's perspectives, cultures, religion, sexuality and experiences. Depicting diversity in the media is important because it validates people's experiences and gives them something to relate to.
Since there has always been a lack of representation in films and TV, we asked HuffPost Canada editors to share the first time they saw themselves on screen. While some found their role models early on in Disney princesses, others saw themselves on screen later in life in TV shows like "Sister, Sister" and "Fresh Off the Boat."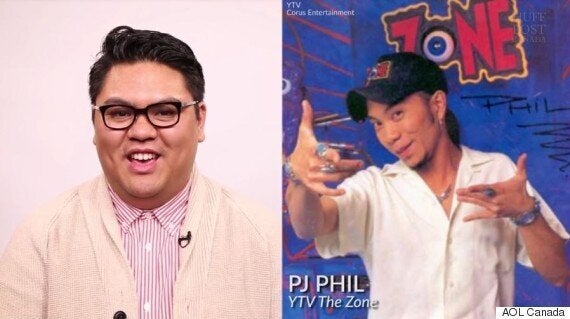 While the editors all related to different characters, one fact remained the same: none of them were stereotypical.
"The first time I saw a Filipino male on camera was watching YTV's 'The Zone' and I saw P.J. Phil," says branded content editor Russell Sabio. "Finally, I saw a man who wasn't crazy or a sidekick or a maid represented on camera."
But representation isn't just about race and seeing yourself physically depicted on screen. For some editors, the characters they related to most simply shared the same experiences as them.
"One of the first shows [I saw myself in] was 'Full House.' Having a single-parent household I really identified with Michelle, the baby of the family," says video editor Alanna Cardona.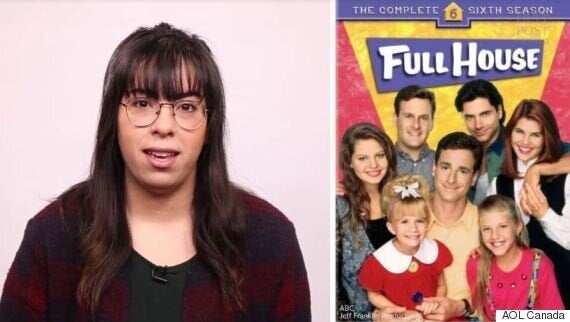 As for senior editor Joshua Ostroff, he strongly identified with Moses in "The Ten Commandments" due to his Jewish heritage.
"At Passover every year, 'The Ten Commandments' would air," he explains. "Moses was Jewish and he was basically a superhero performing these super heroic miracles. It was empowering to a certain degree to see somebody who was like you."
While diversity on screen has certainly improved over the years, it is still a big problem in Hollywood. In fact, a 2016 study found that out of more than 400 films and TV shows from September 2014 to August 2015, only 33.5 per cent of speaking characters were female, 28.3 per cent were minorities and two per cent identified as LGBTQ.
"Finally, I saw a man who wasn't crazy or a sidekick or a maid represented on camera."
And although Hollywood is slowly improving its diversity game, video editor Brian Trinh says we still have a long way to go.
"We're approaching a cusp of where diversity from Hollywood's standpoint makes a lot of sense in terms of reaching out to a wider audience and a wider demographic," he says. "And from the audience perspective, they're waiting for their stories to be told."