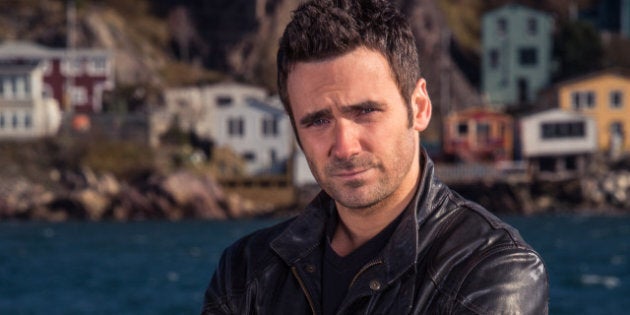 CORRECTION NOTICE: It should be noted that CBC did not cancel "Republic Of Doyle" (as reflected in the headline, above). CBC has contacted The Huffington Post Canada and let us know that the show was not cancelled, but "the creators of the show made the decision to make this their final season. It was a creative decision by production to wrap the series."

Changes have been made to the article below. The Huffington Post Canada regrets the error.
There's going to be a lot of sadness emanating from The Rock today.
Production begins next week in St. John's, Newfoundland on a shorter, 10-episode sixth season (down from 16 in Season 5). After production finishes in September, it's the end of the road for "Doyle." The final season will air in Fall 2014.
Lead actor Allan Hawco has been a breakout star, and is rumoured to be working on other projects that'll be revealed in the near future. He also said to Brioux that he's not against playing Jake Doyle on another series.
The ending of "Republic Of Doyle" is the latest in a long line of changes at CBC, perhaps reflecting troubled times at Canada's national broadcaster.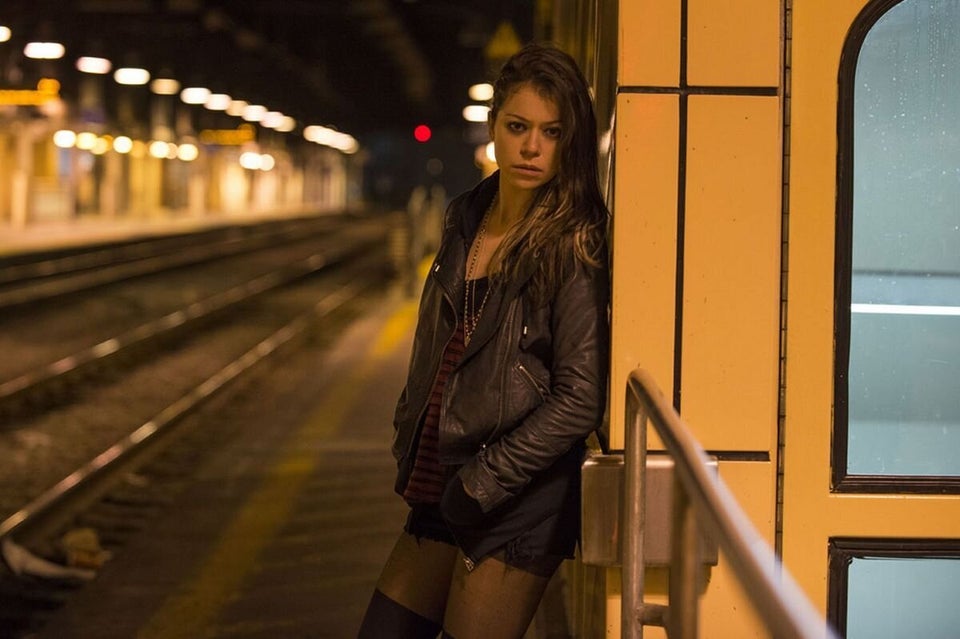 Best Canadian TV Of 2013
Popular in the Community