The numbers, released to Geist by Public Safety Canada, almost exactly mirror estimates from an earlier release of government documents, which indicated some 1.2 million data requests per year, or nearly one request for every 30 Canadians, each year.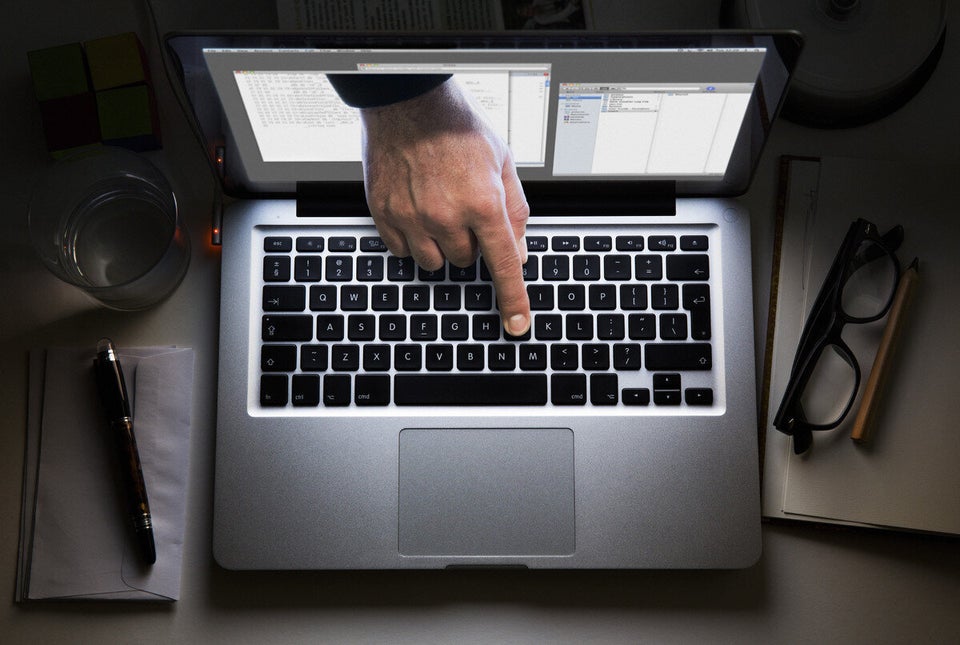 12 Things Harper Doesn't Want You To Know About Spying On Canadians
But that could all change, thanks to a recent Supreme Court ruling requiring all government requests for data, including basic subscriber info, to have a warrant.
Rogers and Telus, the second- and third-largest Canadian telecoms by revenue, announced last week they would no longer hand over data to the government without a warrant.
No word yet from Bell, Canada's largest telecom, on whether it may follow suit. Documents from the Competition Bureau, made public earlier this year, made mention of a "Bell Canada law enforcement database," suggesting that at least some telecoms had automated the process of handing over data without a warrant.
Canada's privacy commissioner suggested that, in light of the Supreme Court ruling, the government revisit two bills it has in the works -- Bill S-4, or the "Digital Privacy Act," and C-13, known as the anti-cyberbullying bill.
The government interprets the Supreme Court ruling differently. An Industry Canada spokesperson recently told HuffPost Canada that the government sees its proposed laws as constitutional, because the ruling did not strike down PIPEDA, Canada's privacy law from 2001 that first allowed sharing of subscriber data without a warrant.
Popular in the Community