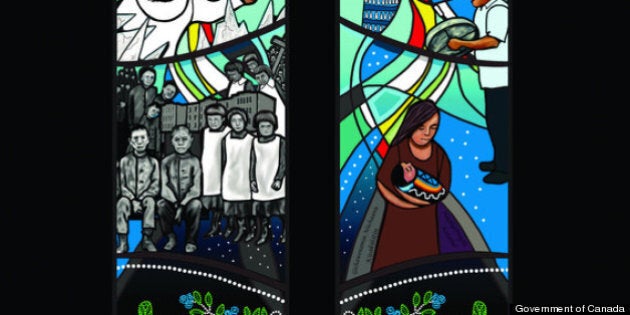 Residential school survivors in Williams Lake, B.C., are reuniting this weekend to remember and heal.
Though St. Joseph's Mission School was torn down in the 1980s, the painful memories are still fresh for the school's former students.
Esketemc Chief Fred Robbins was taken to the residential school when he was six years old.
"My aunt and uncles brought me, dropped me off, and said, 'We'll see you in 11 months' and left," he said. "Then they shuffled me into the dormitory. The first week all I did was cry. All I wanted to do was go home."
Yesterday, a commemorative monument was unveiled in the cemetery at the former school — a tribute, Robbins says, to those who died at the school and those who are still healing.
"It means so much because my grandparents, my parents have all attended this school," he said.
"I first thought about it eight years ago. What really brought it to the forefront was finding out that one of my friends had committed suicide, and he never left anything behind."
- Read more about the reconciliation project
Robbins hopes the monument will help some former students heal.
"This project is the first one across Canada to encompass non-First Nations with its reconciliation, which I think goes a long way in building that foundation and creating a new legacy."
A second monument will be unveiled in a Williams Lake park on Friday. Over the weekend, hundreds of former St. Joseph's students will gather for a reunion.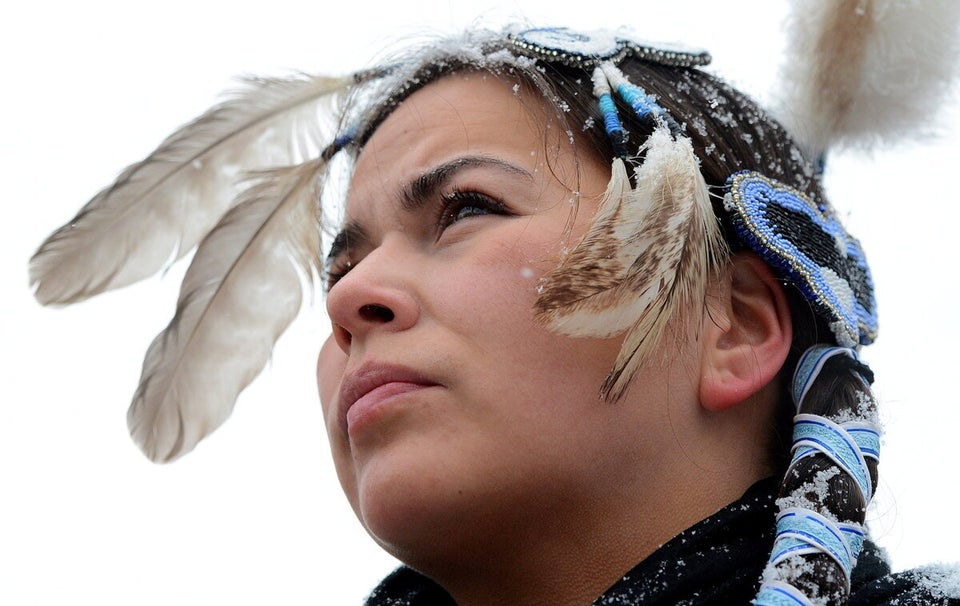 Idle No More: In Photos
Popular in the Community