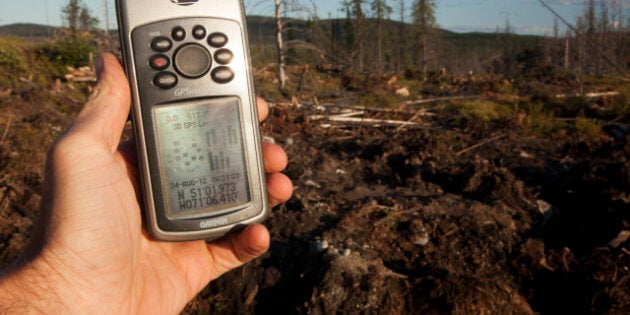 In a report released Thursday, Greenpeace said Resolute Forest Products, formerly known as Abitibi-Bowater, is building roads and logging in areas of Quebec's Montagnes Blanches region that the company had agreed to leave alone.
Resolute strongly denies it is logging in areas it agreed to leave alone.
Greenpeace published videos and photos it says are tagged with GPS data proving the logging is taking place on lands covered by the agreement.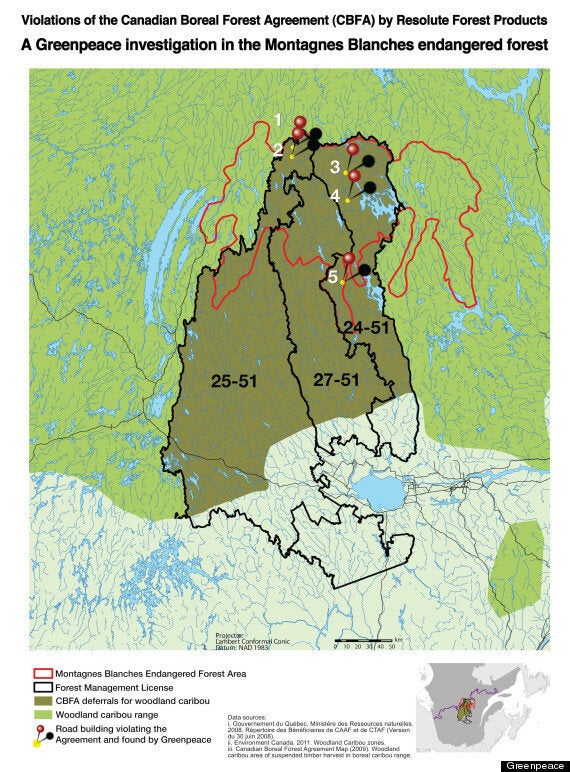 "The Canadian Boreal Forest Agreement was a framework for cooperation whereby companies like Resolute Forest Products agreed to stay out of areas of important habitat," Greenpeace Canada forest coordinator Stephanie Goodwin said in a statement. "When the biggest logging company in the Boreal Forest goes back on its word to stay out of critical habitat, it signals the Agreement has broken down."
UPDATE: Resolute Forest Products says Greenpeace's claim is "an absolute misrepresentation of the facts" and the company intends to move forward with its sustainability plans regardless of Greenpeace's withdrawal from the CBFA.
Resolute "strongly regrets the decision by Greenpeace to leave the agreement," Seth Kursman, V-P corporate communications, told The Huffington Post.
Kursman denied that Resolute is logging in on lands it had agreed to protect, but said the company was indeed building access roads in protected areas, as green-lit by Quebec's government.
"Resolute respects the CBFA in its entirety," Kursman said. "Anything Resolute is harvesting not part of the CBFA."
Goodwin told HuffPost that Greenpeace had agreed to end its "do not buy" campaign against boreal forest loggers as part of the agreement. She did not say if the environmental group plans to return to the campaign.
"We are considering our options," she said, adding the group is asking the public and Resolute customers to request the forestry company live up to the agreement.
Goodwin said that, two and a half years after the agreement was signed, Resolute still had not agreed to any concrete conservation plans, which were supposed to have been hammered out in the first year of the deal. And because all the other, smaller, forestry companies had been waiting to see what sort of plans Resolute would make, the deal effectively has not moved forward.
"Not respecting the forest is a deal-breaker for us," she said.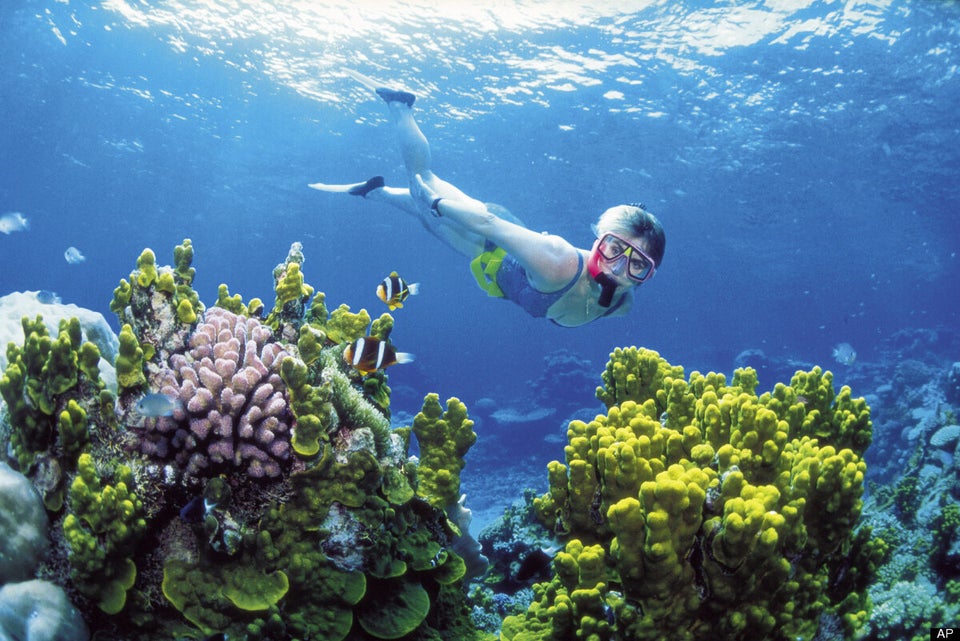 What Climate Change Just Might Ruin