New Year's resolutions can be tough to come up with and even tougher to keep. So if you're struggling with brainstorming ways to improve yourself for 2016, consider consulting the Internet's greatest hits.
After all, 2015 was a treasure trove for viral and meme-worthy moments from which anyone could distill life lessons. In the last 365 days, the web taught us:
How to feel again (thanks Adele)
But that's only scratching the surface. For more easy resolutions for the new year, take some inspiration from the video above. And remember to raise a glass to send off 2015, because it's been a slice.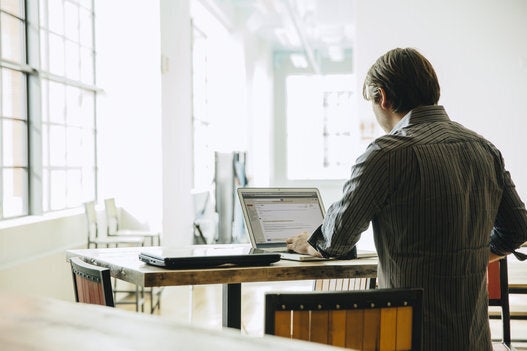 11 New Year's Resolution Ideas