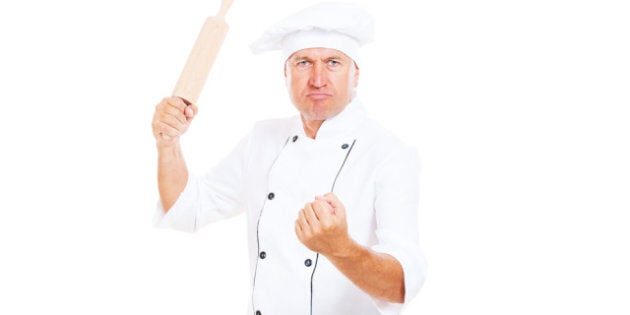 We've all experienced the mild fear of a waiter potentially spitting in our food after we've angered them in some way -- but would you ever for a moment think a restaurant owner would go so far as to start a full online harassment campaign against you?
As reported by The Ottawa Citizen, Marisol Simoes, owner of Ottawa's Mambo and Kinkis restaurants, was found guilty this week of libelling a customer for posting a negative review online. Simoes had created a false online dating profile for Elayna Katz, and had sent a sexually explicit letter to her bosses, using Katz's identity.
But perhaps the most surprising part of this story is that it's hardly the first time a person in the restaurant business has attempted to personally contact those who don't like their restaurants. Food sites and mainstream news outlets abound with stories of owners who hunted down phone numbers for people who weren't fans of their spots, virtually guaranteeing a lack of repeat business.
"I'd love to see any of you fucktards spend one day in the shoes of a chef! You'd shit your pants and go home crying to your computer screen, in hopes of someone reading your pathetic comments. Do us all a favour and drop off the face of this earth. Stop eating in restaurants, stop going out, stop even browsing through the pages of Toronto Life and other magazines. No one here, or in this industry gives a fuck about you, or your sad attempts at ridiculing the hard working people that go out of their way to give YOU a meal at their restaurants."
A new program, called 'Talk to the Manager' was recently released in an attempt to skip over the public, negative step of posting a bad review online -- restaurants sign up with the company, customers text a number that goes directly to a manager, and in an ideal world, the issues (which are assumed valid) get fixed.
However, as Cliff Stein, head of Reputation Changer, a reputation management company, said to Digital Journal, it's not always about making things better. "The simple reality, though, is that not all restaurant patrons are interested in being constructive. Some might be so frustrated by their bad experience that they simply want to enact their vengeance on the restaurant. That's why they turn to a site like Yelp; it's also why so many of the reviews on Yelp tend to be unreasonable or unconstructive."
So we're wondering -- how do you feel about online restaurant reviews? Do they ever help you choose where to eat, or are they just bitter diatribes written by unhappy customers? And should chefs get a chance to respond? Let us know what you think in the comments below.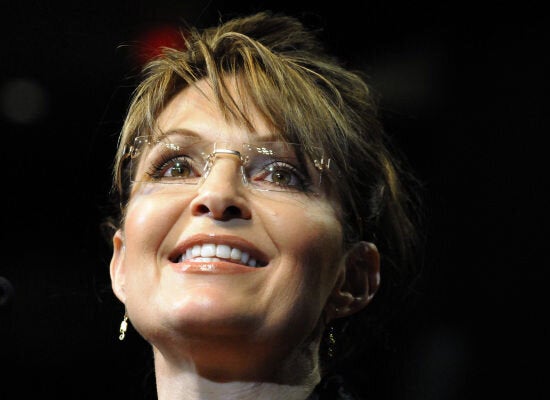 Strangest Things Reviewed On Yelp