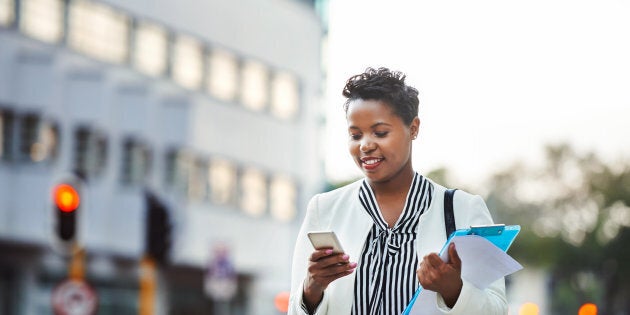 Automation and Artificial Intelligence (AI) are transforming the recruitment process by connecting job seekers and employers more efficiently than ever before.
The latest job search algorithms use the information supplied in a job ad to match job seekers with job postings that cater to their unique preferences and skillsets, effectively saving job seekers the drudgery of reviewing thousands of job ads to find not just any job, but the right job.
It also forces job seekers who are submitting resumes on online platforms to rethink how to construct their resume because, before human eyes even see it, you've got to get it past the 'bots.
This might sound daunting, even scary – but it's not, really. These 'bots aren't out to get you, they're here to help connect job seekers and employers with the right jobs and candidates. Google's new job search tool, for example, uses an algorithm to aggregate job postings from job sites like Monster and JobBoom that exactly match the preferences of job seekers and employers.
Job seekers who change with the times will find their dream jobs faster by optimizing their chances of getting the machines to lift their resume to the top of the pile.
How do you get screened in – as opposed to screened out? Before moving into tips, let's look at the benefits that these changes create for job seekers.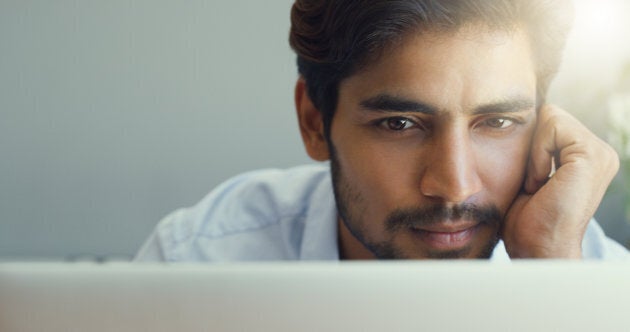 First, the way people search for jobs is evolving. And while the job search is now at your fingertips, recent data from Monster found that just 19 per cent of job seekers are currently using an app for their job search. However, nearly one-third of respondents – 31 per cent – said they have not used an app in their job search but would like to try it. Mobile job search apps are poised to change the way job seekers are matched with employers.
What happens next? When machines "see" resumes first, human bias is eliminated right off the top. Some of it may be unconscious, but it's there nonetheless. AI algorithms can be programmed to ignore demographic information, such as the candidate's age, ethnicity or sex. Instead, they look for talent, qualifications and experience to match a certain job – and nothing else!
Not only that. Bots can move faster and more efficiently. Studies have proven that humans spend an average of six seconds looking at a resume before making a decision. In addition to examining resumes more carefully, the 'bots can also go out and look at candidates' public social media posts and analyze them in the context of the position applied for.
It's important to go beyond simply meeting the criteria of a job posting.
So, what can job seekers do to their resumes to improve their chances of getting through the "automated door" and into the hands of humans?
First, stick to the facts. Use adjectives precisely. Overindulgence in adjectives makes your resume verbose and cumbersome and possibly confusing to AI. Descriptions like state-of-the-art,sophisticated and innovative may be devoid of meaning. List your skills and experience tightly.
Second, use "power words" from the job description. If the job you want is in marketing, use words like marketer, buyer or seller. If it's in logistics, say analysis, integration or supply chain.
Third, back up your qualifications with proof. It's important to go beyond simply meeting the criteria of a job posting. List any notable accomplishments or achievements that can help set you apart from the pack and show prospective employers why you should be their top pick.
Lastly, go out and clean up your public social media profiles. Tighten your privacy controls, too. The last thing you want is resume-screening AI finding pictures from your latest trip to Las Vegas, for example.
Consider keeping these tips in mind no matter the organization to which you may want to apply, as increasingly more companies are using technology such as automated resume screening. Machine learning and AI software are being leveraged by the hiring and human resources functions of many organizations, with Gartner predicting 25 per cent growth in the overall human resources and workforce management software market by 2020.
Lastly, think in terms of Search Engine Optimization (SEO) when writing and posting your resume. Key words are essential to attracting the 'bots' attention so you can move your resume along, get in front of the humans and show the company why they should hire you.
Have you been affected personally by this or another issue? Share your story on HuffPost Canada blogs. We feature the best of Canadian opinion and perspectives. Find out how to contribute here.