When it comes to jobs, there are those you want to work and there are those you have to work. For those employed in retail, your job probably falls in the latter category.
Spending those shifts on your feet can take its toll on your body but for some it beats being chained to a desk or cubicle 9-5.
Yes, sifting and sorting through returns and new merchandise is mindless, but at least it gives you time to think.
And sure, nobody ever wants to take the last shift what with closing the store and dealing with the trash but everyone knows it's a better option than waking up before sunrise to open the store.
However, there are no upsides to dealing with lousy customers. They're the customers that are the stuff of retail horror stories thanks to their irritating, clueless or downright rude behaviour. If you've never been on that side of the counter, BuzzFeed has compiled a glimpse into the things that'll have retail workers running to the back of the store.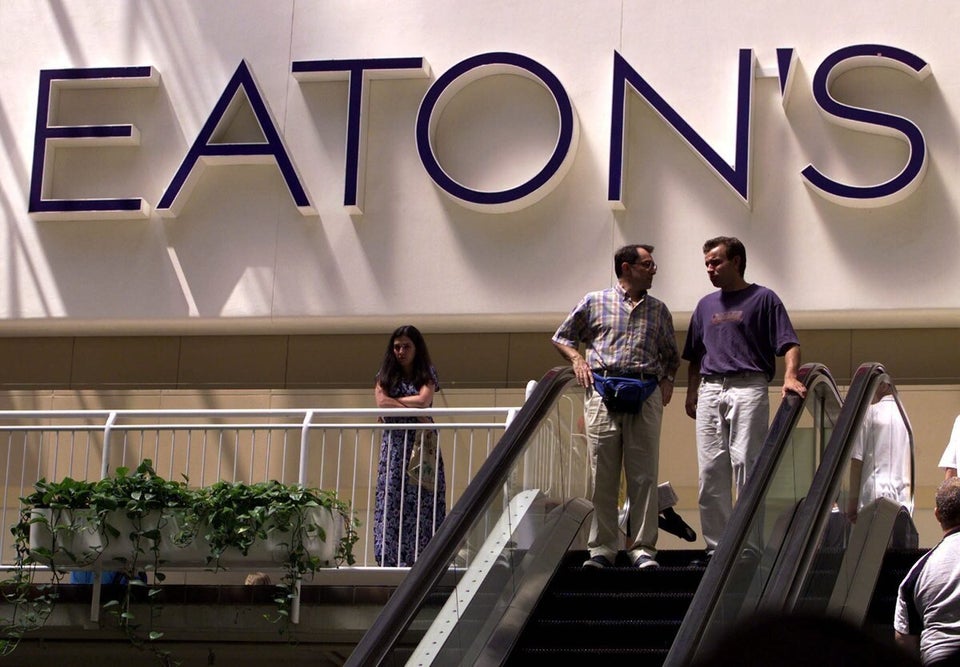 Canadian Retail Brands We Miss Most