Retiring used to mean working until age 65, then spending your free time working on your hobbies such as gardening or even sitting on the porch. But with longer life spans, some of us will enjoy retirements that can last almost as long as a 25- to 35-year career.
The media and financial planners have pointed out that younger generations may not have the chance to retire but already retirement is taking many different forms. Today retirement means choice - whether it means retiring early, late or even just retiring from the nine-to-five job.
So how are we retiring in Canada? Let's say that it's definitely not your grandparents' retirement.
How Retirement Is Changing. Slideshow text follows for mobile readers.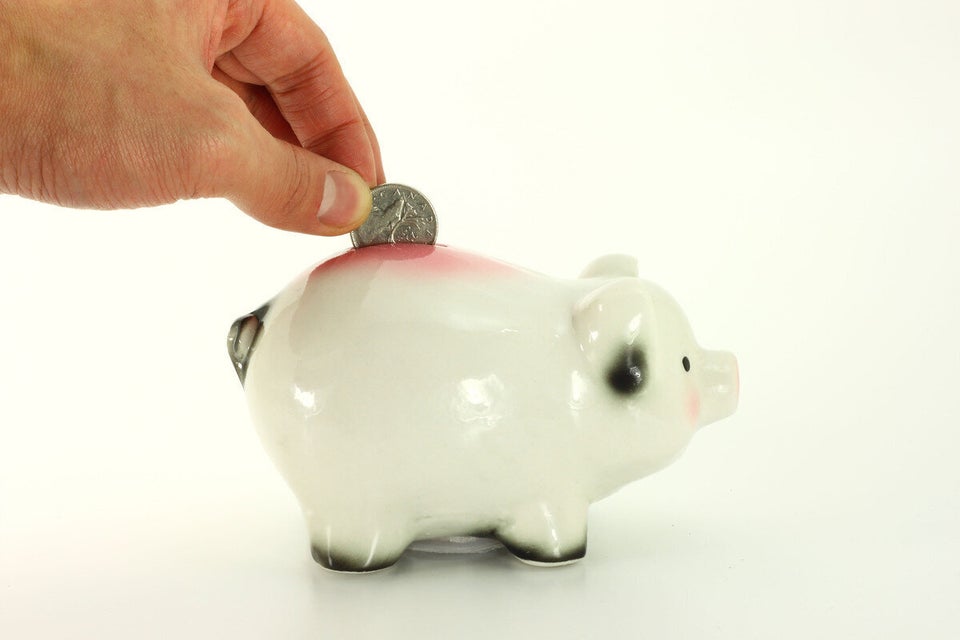 How Retirement Is Changing
1. We're Waiting Longer To Retire
The Federal government may have increased the retirement age from 65 to 67 but even then, Canadians are delaying retirement to stay socially connected and active in their communities and workforce.
2. Retirement Doesn't Mean Giving Up Working
Canadians may be retiring but really they're cutting back their hours, working part-time or consulting.
3. Companies Are Preparing
In the old days, retirement came with a party, a gold watch, and hugs goodbye as the retiree disappears out the door. Now companies are doing "phased retirements." Benefits Canada reports that some companies such as Telus have plans where people can gradually reduce hours, collect their pension and still contribute their knowledge to the companies.
4. Retirement Could Mean A New Career
Canadians are using their retirement to start small businesses. A recent survey found that more than half of boomers are considering or have started a small business.
5. Taking Care Of Your Money
The age of company pensions is long gone but Canadians are waking up to the fact that they need to take responsibility for their own retirement. This means educating or hiring the correct people to steer their retirement planning.
These days retirement doesn't mean staying in one space or even decamping to Florida. Canadians are choosing to live in cheaper parts of the country or even in warmer countries where their money can stretch a little further.
Not because you have to, but because you want to. Canadians are downsizing from bigger family homes to smaller condos or houses. This means they can get some cash from the sale and have a small space that is easily managed.
8. Yes, We Will Have To Work
Retirement is changing but many Canadians are not ready for retirement because they can't afford it. Many report that they haven't saved enough money in their RRSPs, TFSAs or even a savings account.