Motels are typically thought of as relics of the past — deserted destinations with flickering vacancy signs, moth-eaten mattresses, and dingy diners. But in the 1950s and '60s, road trips in tail-finned cars with the hopes of sleeping at one of these roadside retreats was considered chic, glamorous, and the only way to travel.
In their heyday, independent motel owners — lovingly referred to as "Mom-and-Pops" — cultivated a wholesome image of the motel as a cozy place for families and couples to relax and unwind, an oasis from the hectic routine of their daily lives.
Offering hot homemade meals, swimming pools, and conveniently located off of highways, motels were accessible and inviting havens for passing motorists en route to their next adventure.
With the boom of mass-market hotel chains and increased association as criminal hideouts, these boutique "drive-inns" slowly faded out of fashion.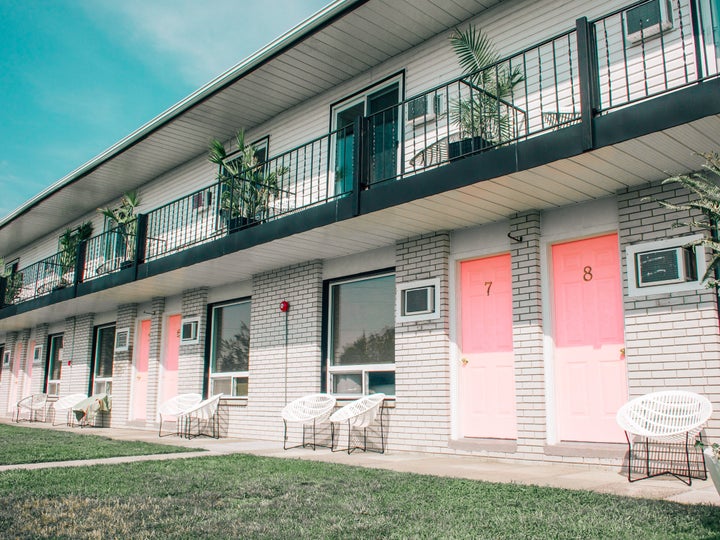 However, as with almost every "all-but-forgotten" trend (bell-bottoms, record players, and Polaroid film to name a few), if you wait a while, they usually come back into style. This time, it's the mid-century motel that is seeing a renaissance.
There is a fresh crop of young "moteliers" who are reviving abandoned and run-down motor lodges. These new owners' are doing more than just a motel makeover, they are resurrecting the ideology of "the North American dream."
Along with revamped architecture and new neon signs, the real ethos of the retro-revived motel is the romantic notion of mobility meeting stability: the freedom to travel, with the grounding comforts of home.
If you're planning a road trip or looking for a unique getaway, check out these restored roadside inns across North America for a dose of nostalgia: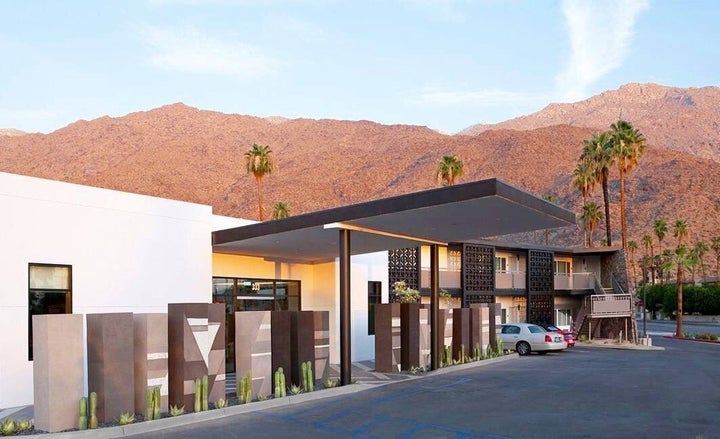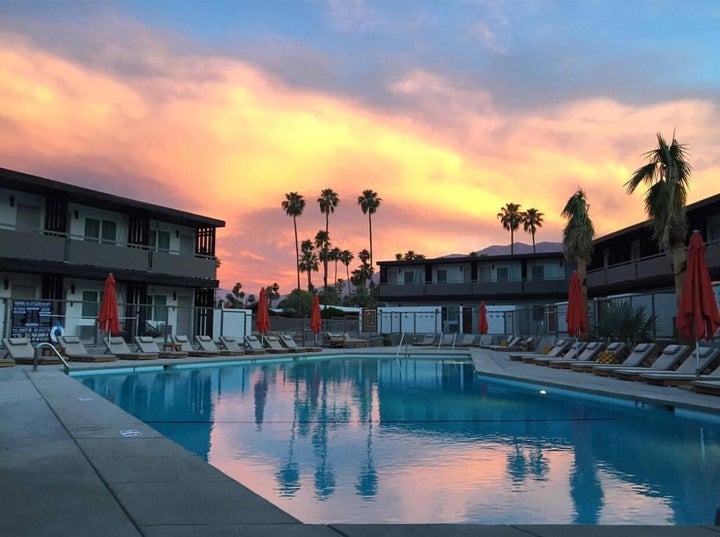 This desert town was once the mecca of motor lodges that up until recently were left desolate. Overhauled and opened in 2016 by a team of architects, this modern oasis boasts a mountain backdrop, Tiki drinks by the V-shaped pool, and futuristic décor.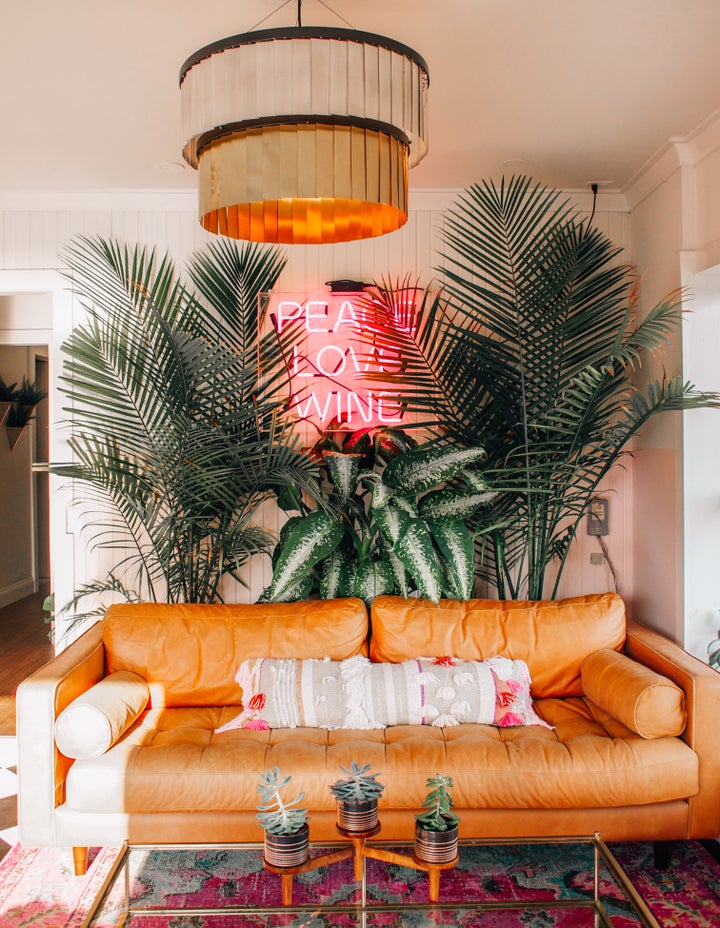 While the trend first began to re-emerge in California, the motel resurgence has made its way to Canada and is alive and well in the township of Picton, Ont., approx. 160 kilometres east of Toronto in Prince Edward County.
Formerly run for three decades as The Sportsman, a bare-bones pit stop for fishermen — where the only art on the wall was a sign asking guests not to gut fish in their rooms — April Brown and Sarah Sklash, two friends from Toronto with a penchant for PEC's wine country,have completely revamped the roadside retreat.

The plastic flamingos, neon "Peace Love Wine" sign, funky wallpaper, and salmon-pink doors are reminiscent of 1960s Palm Springs, where happy hour was every hour and life was but a breeze. You'll find the modern-day motif to be just as rose-coloured.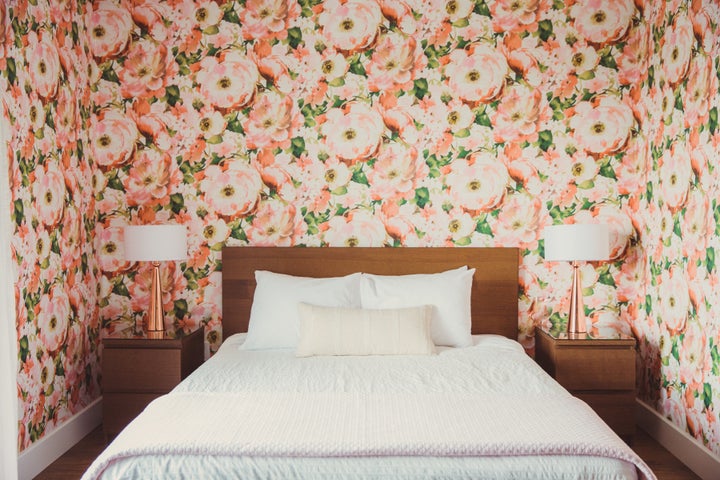 Mount Tremper, N.Y. (near Woodstock in the Catskill Mountains)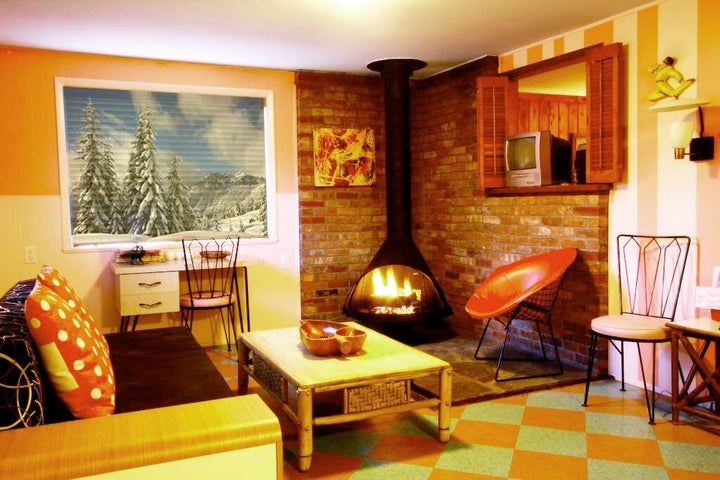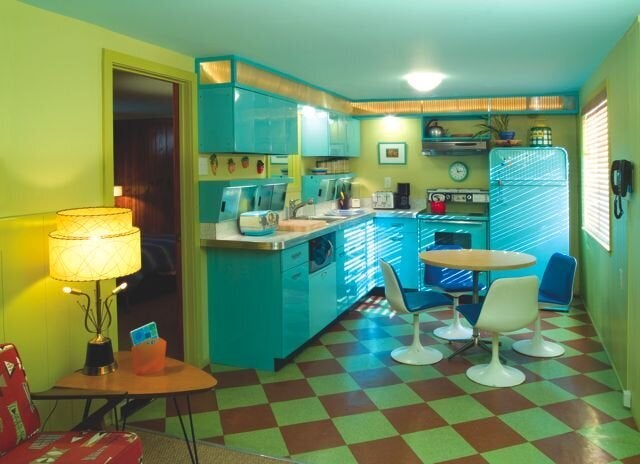 This eclectic 1950s motor lodge is co-owned by B-52s singer Kate Pierson (umm cool!) and is comprised of nine rooms with retro themes (including a Lazy Lodge "Love Shack").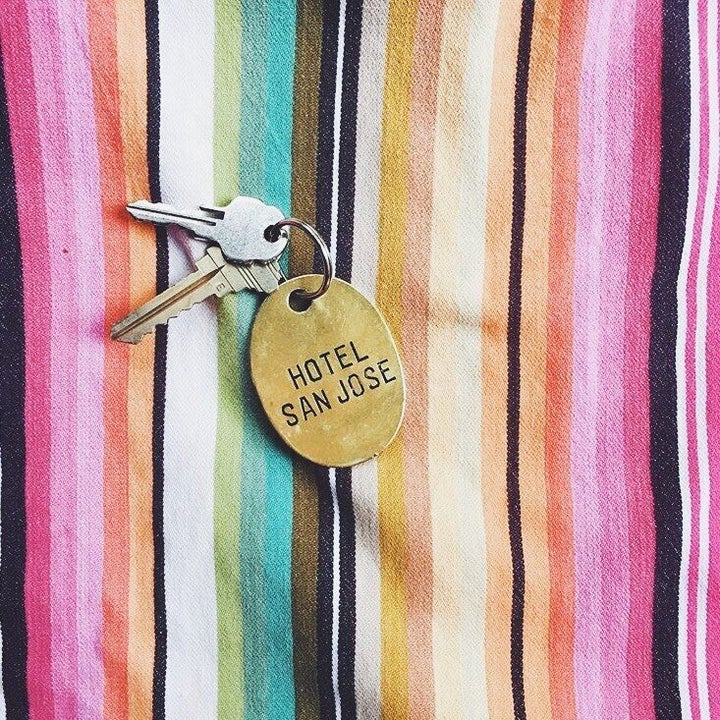 Originally built in 1936 as a 40-room motel, this property has been transformed into a deluxe lodge with artisanal touches, stucco walls, and lush garden landscapes. With amenities like in-room manicures/pedicures, music and video library, as well as weekly musical events, this hipster haven is worth discovering.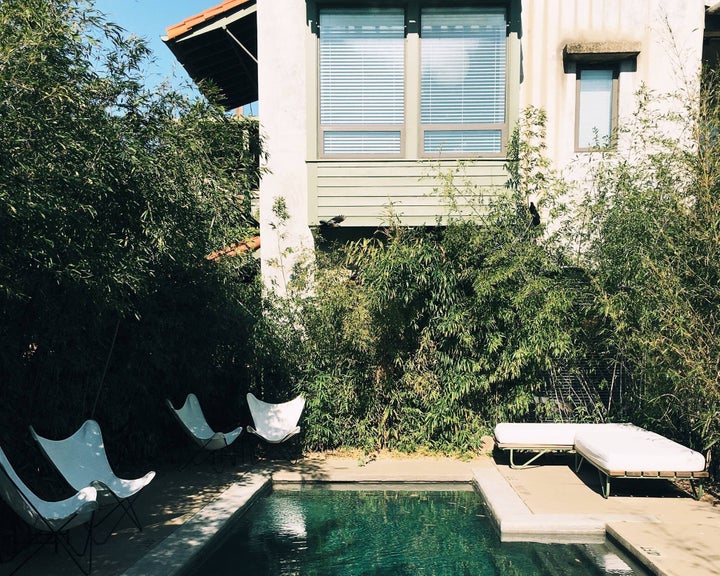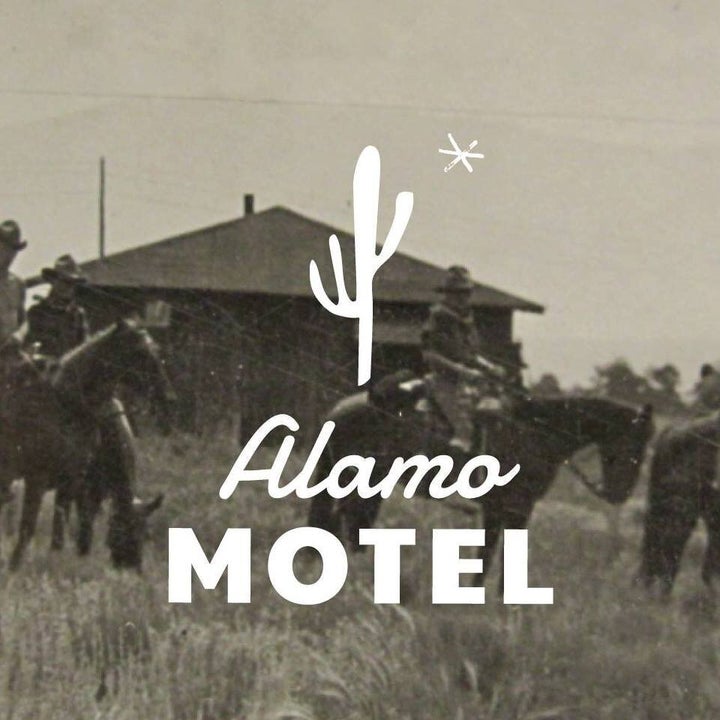 Dating back to the 1950s, this 21-room motel (updated by Shelter Social Club) has a rustic feel with wine-tasting on site, vintage claw-foot bathtubs, and fresh pine furniture and flooring.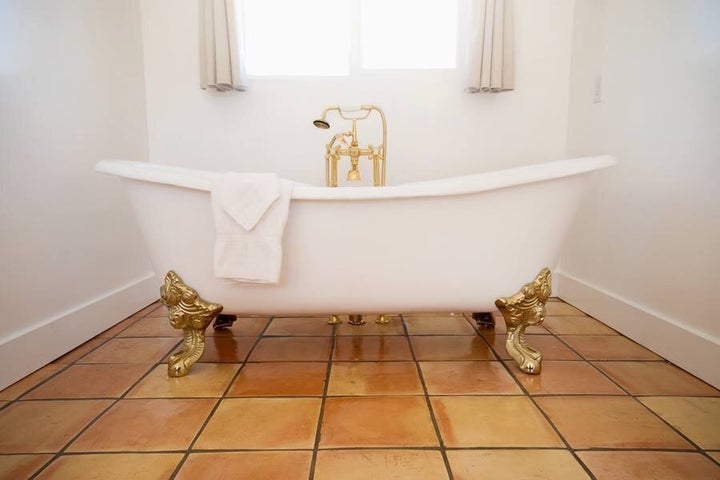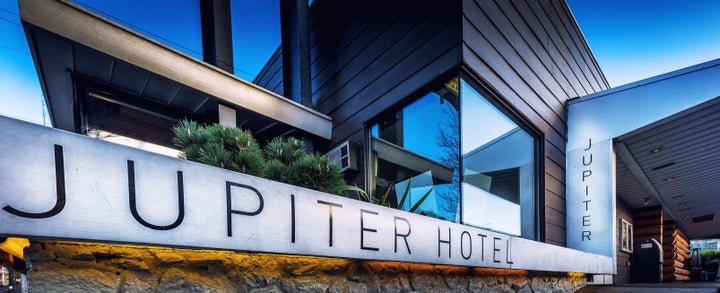 The Jupiter is a mid-century motor lodge, turned into a boutique motel in the heart of Portland. With chalkboard doors, a courtyard fire pit, and bamboo trees, this is a hip and budget-friendly spot for young travellers.
Popular in the Community